5 Mortgage Tips for Millennial Homebuyers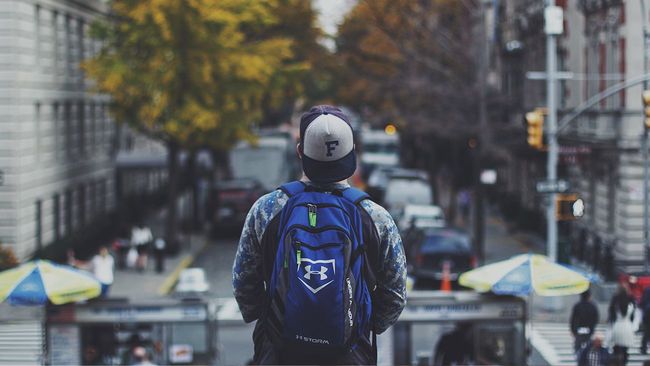 Conventional vs. FHA.
VA vs. USDA.
ARM vs. JUMBO.
Getting a mortgage is often a daunting task for first-time homebuyers. With a multitude of different types of home mortgage, mortgage refinance products and lenders to choose from, it can be difficult to know which options best fit your needs. Fortunately, there is an abundance of information available to help homebuyers, including millennials, find the optimal mortgage. 
Here are five mortgage tips for millennial homebuyers:
1. Find a lender you can trust
It's always important to find a trustworthy mortgage broker, but it is even more essential if you are new to the home buying process. A good lender will inform you of the different mortgage options available and move the process along as smoothly as possible. Look for a lender who will be working with your best interests in mind.
2. Understand different down payment options
Not all mortgages require 20% down payments, so it's important to know your options. If you don't have the money at your disposal to come up with a 20% down payment, there are various mortgages less than 20% down.  FHA home loans require a minimum 3.5% down payment and are often used by the first-time homebuyer audience. In the case of VA mortgages, for instance, no down payment is required. Make sure to find a lender who can offer these various programs if you think you may want to pursue this option.
3. Improve your credit score
Your credit score is an important factor in determining your eligibility to be approved for a mortgage. If you are in the earlier stages of planning, make sure to improve your credit score to the best of your ability. Paying outstanding debts and taking care of any disputes are two good ways to go about raising your credit score.
4. Manage your student loan payments
Many millennials have a significant amount of college debt. If you are part of this large group, you may believe that your student loans will prevent you from ever getting a mortgage and buying your first home. For many, though, this is simply not the case. Lenders use a debt-to-income (DTI) ratio calculation to determine your eligibility for a loan. Managing your payments and optimizing your debt can improve your DTI ratio and allow you to qualify for a mortgage.
5. Get pre-approval
Getting pre-approved for a mortgage is a great first step as you begin to get serious about purchasing a home. This will help you to determine an appropriate price range for your housing search. 
Once you have your finances in order and the mortgage process started, you can really start to enjoy the path to homeownership. You'll have an idea of how much home you can afford, which makes it much easier to shop for your dream home.
Be sure to check out the purchase section of our Learning Center for more articles on the home buying process, including how to make an appealing offer and what to look for in home inspections, as well as looking down the road to mortgage refinance options. It's also a good idea to understand the financial preferences of millennials.