Buying Your First Home In Colorado? 3 Things You Must Know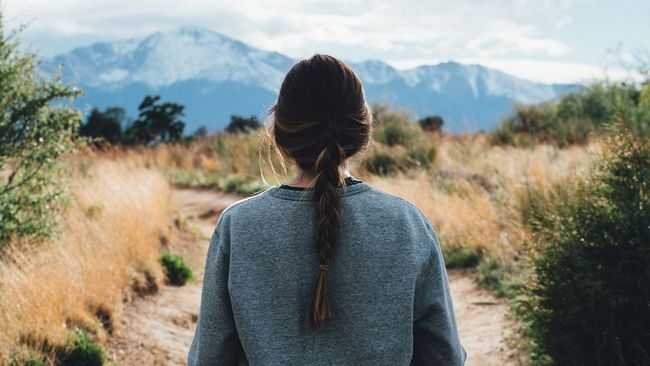 Every year, bright-eyed new residents flock to Colorado to take advantage of the outdoor lifestyle, cost of living, and participate in a growing economy. Colorado is such a desirable place to live that U.S. News and World Report recently ranked Colorado Springs and Denver as the second and third Best Places to Live.
Over the twelve months ended on July 1, 2016, the Rocky Mountain state added 91,726 new residents. That makes it the seventh fastest-growing state in the union over that period, increasing its population by 1.68%,  according to data compiled by the U.S. Census. Utah led the list (up  2.03%), followed by Nevada (up 1.95%), Idaho (1.83%), Florida (1.82%), Washington (1.78%), and Oregon (1.71%). 
Here in Denver, the increase follows a familiar pattern. According to coloradohomerealty.com, over 50,000 homes changed hands in the metro Denver area between 2014 and 2016. Prices increased between 9% and 11% annually during that period. If you're buying a first home in Colorado and settling in the Denver metro area, start saving now. You won't have to pay California or New York prices, but a small premium for the right home is typical.
What to do? Check our three tips for buying a first home in Colorado. We've also included key data on neighborhoods, school districts, and advice for enjoying the state's many options for outdoor adventure.
Tip 1: Know Your Financial Options
Choices for buying a first home in Colorado are nearly as varied as the type of home you can buy. If you have good credit and can put down at least 20% of the purchase price, your best bet is a conventional loan since you won't pay private mortgage insurance.
And if you can't muster a fat deposit? Try an FHA loan, which requires just 3.5% down. It's even backed by the federal government. Your monthly payment will include mortgage insurance but the lower deposit and opportunity to start earning equity can make the trade-off worth it. Another option for qualified home buyers are down payment programs. Each program has certain requirements but can make the entry into homeownership much more attainable.
Finally, if you're either active duty military or a veteran, you may benefit most from a no-down-payment, low-fee VA loan. (Disabled vets enjoy even more savings.) Make sure your mortgage broker, banker, or loan officer explores every option available to you before you sign papers—rushing the process can cost you.
Tip 2: Study the Climate
We're not talking about the weather. Here, climate refers to the real estate market where you're planning to live. Do prices routinely rise or are they prone to significant volatility? Are existing homes selling below or above asking price? The more you know, the more likely you buy well enough to capture some equity in your first few years of home ownership. (Zillow's local market reports are a good place to start your research.)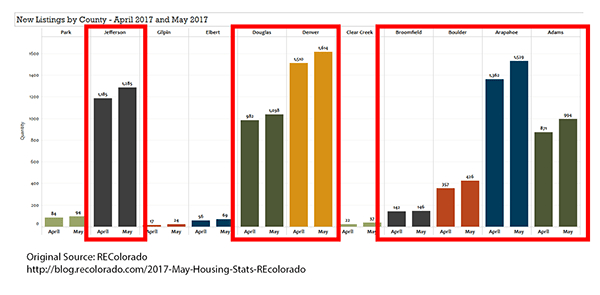 Tip 3: Consider Your Career
Do you work in the tech industry? Boulder is attracting more startups every day while Castle Rock, Parker, and Highlands Ranch are well within proximity of the Denver Tech Center, which hosts a number of large tech companies. Downtown Denver plays host to finance and oil and gas companies. Lastly, Colorado Springs, and Littleton are aerospace hubs. Just don't bid on a home that's so far away from work that you'll never get to enjoy your investment.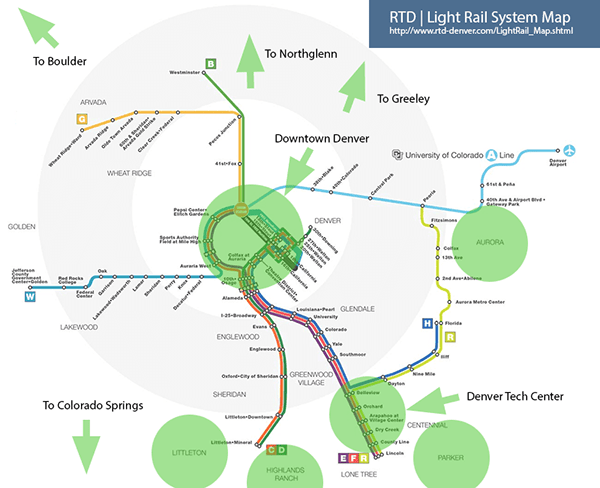 More Ways to Make the Most of Your Move to Colorado
Once you know where you want to live, what type of home you can afford, and what home loan suits you best, it's time to dig just a little deeper. Here are some extra considerations related to interests and stage of life:
Bonus Tip: Buy for the Long Haul
A home is an investment. It's like no other major purchase you'll make in your lifetime. While buying in Colorado has been a good bet historically, there's no guarantee you'll be happy with your home or that it'll provide the equity to move up. Buy right by knowing your financial options. Study what you'll need to keep your home clean and presentable in the climate in which you settle. Finally, consider your commute and proximity to companies that could offer new opportunities.
That way, whether you're passing through or settling in for a lifetime, you'll be more likely to enjoy (and profit from) your time in the Rockies.
Pre-qualify in 10 minutes