Giving Back to the
Communities We Serve
Charities We Support
We love to call Colorado home. And, we love investing in people and communities. Through employee development and community outreach, we advance the common good. It's what makes our life happy. We're proud to support the following charities and events.
Alice 105.9 Cares for Kids Radiothon
All of the money raised through Alice 105.9 Cares for Kids Radiothon stays local and benefits the greatest areas of need within Children's Hospital of Colorado, including research, education, treatment, equipment, family care and more. American Financing donated $10,000.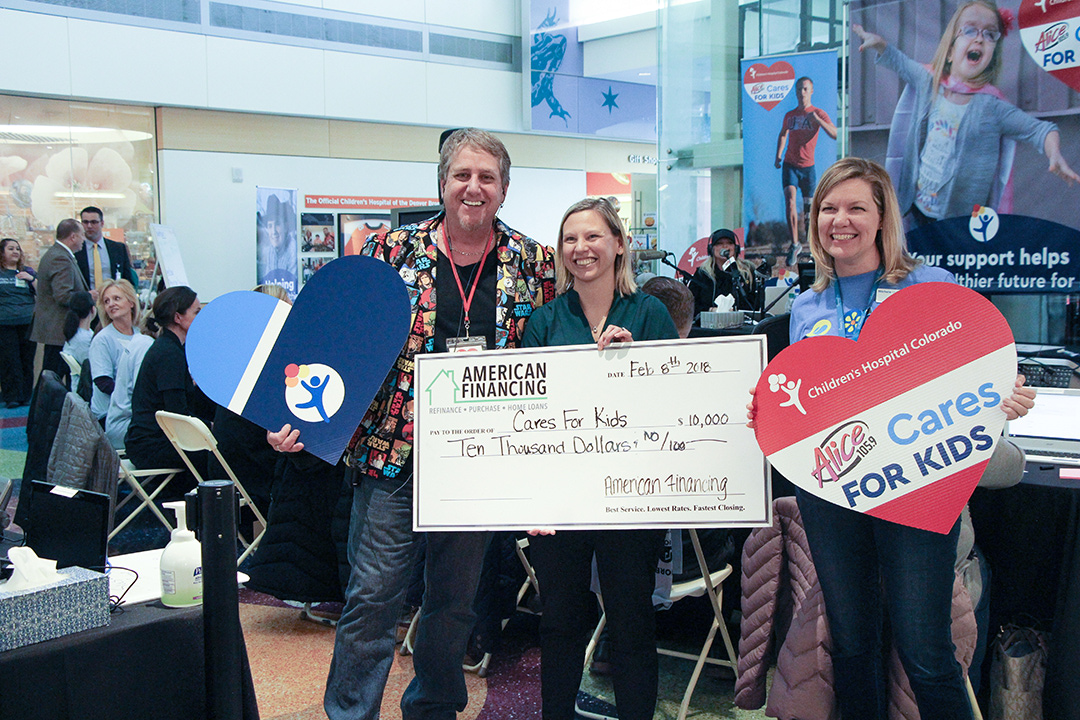 Hammers and Angels
The American Financing partnered with KBPI Willie B's annual Hammers and Angels Charity. We helped two deserving families by providing a no cost refinance and paying their December mortgage with a $1,500 donation . Volunteers helped remodel both of the family's homes; including building ramps and adding handrails on both sides of a staircase and outside steps for a physically disabled homeowner.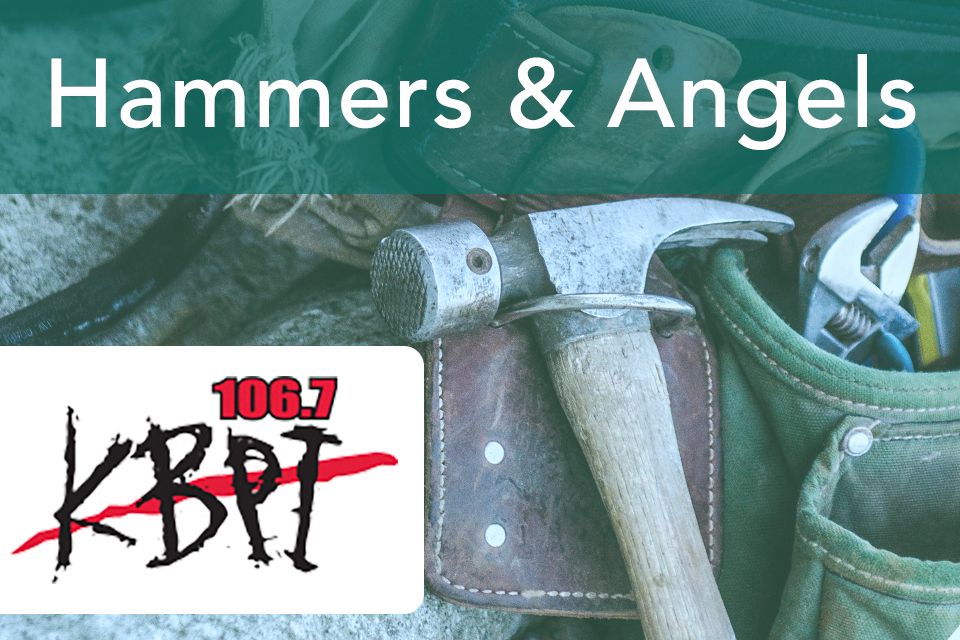 Denver Rescue Mission - Care Packages
The American Financing team prepared its own care packages for the Denver Rescue Mission. Food, clothing, and household items were collected and packaged by employees as part of the company's year end volunteer event. Care packages were distributed on December 26th, and the event included a food truck on site to provide free meals to those in need.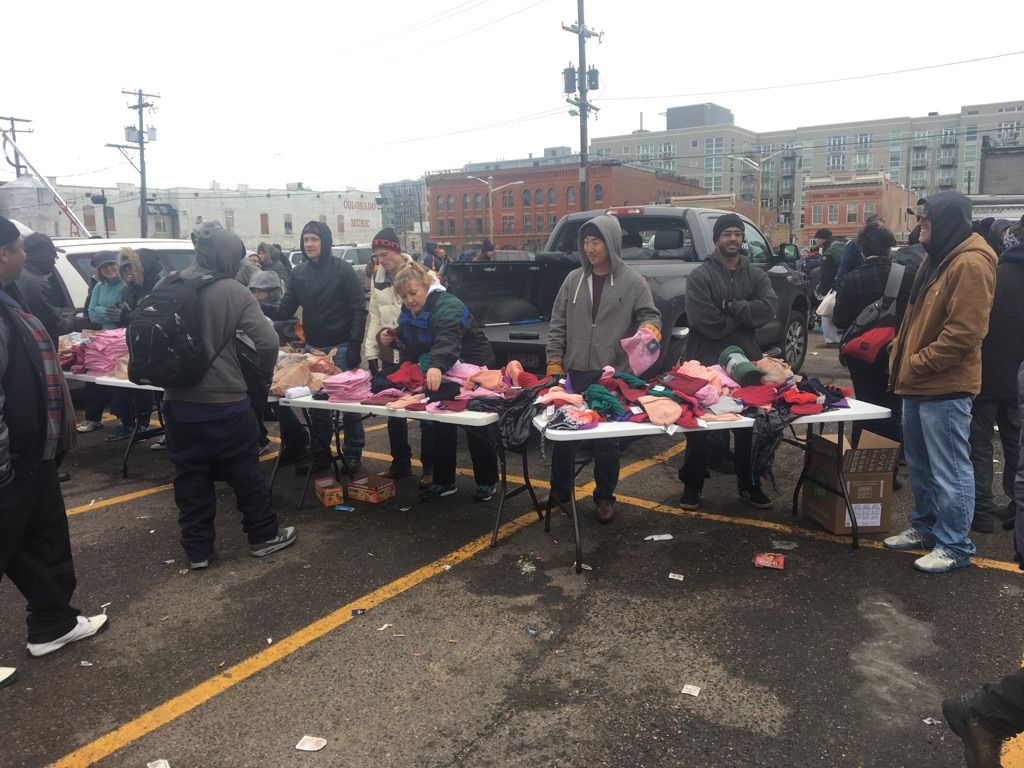 KBPI's Hand that Feeds
American Financing teamed up with KBPI to raise donations for the Denver Rescue Mission. The Denver Rescue Mission provides food for families in need in the Denver metro area. This year, we beat the largest donation and gave $4,100 to this worthy cause.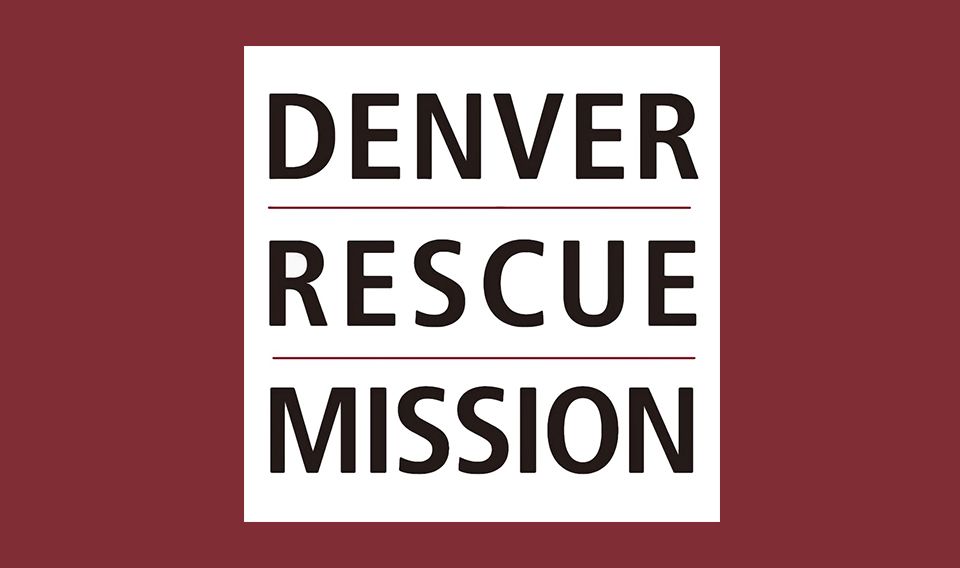 KBPI Hurricane Harvey Relief Efforts
American Financing employees were proud to raise $2,500 for KBPI and Willie B.'s Houston relief efforts, helping residents through the catastrophic storm of Hurricane Harvey. Willie B. used the funds to purchase supplies that he personally drove down to Houston. In addition to collecting money for supplies, American Financing also made a $4,000 contribution to the Salvation Army of Houston.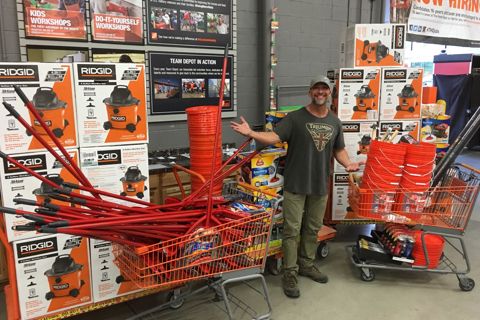 Denver Walk to Defeat ALS
The Walk to Defeat ALS is The ALS Association's national signature event. Our American Financing team joined together to raise funds in support of cutting edge research and local services for those fighting ALS. As both corporate sponsor and active participants in the walk, we hope to bring awareness and support to those in need.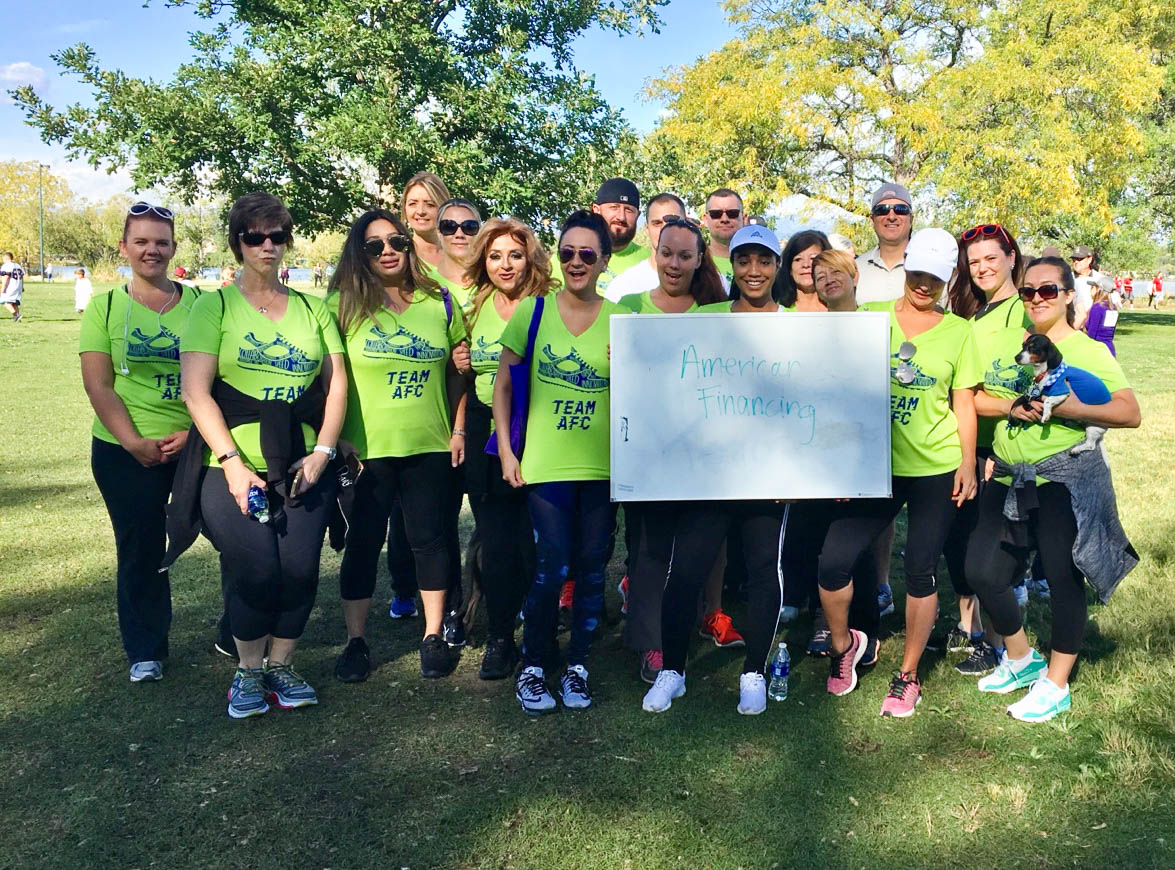 There With Care Red Carpet Gala
American Financing was the proud Title Sponsor of the Annual Red Carpet Adventure. The Red Carpet Adventure is There With Care's signature event that supports our crucial programs to ease the burdens for families and children facing critical illness.

There With Care Backpack Drive
This back to school season, American Financing hosted a fundraiser to collect backpacks and school supplies for There With Care. Volunteers assembled the backpacks, which went to local children and families in need.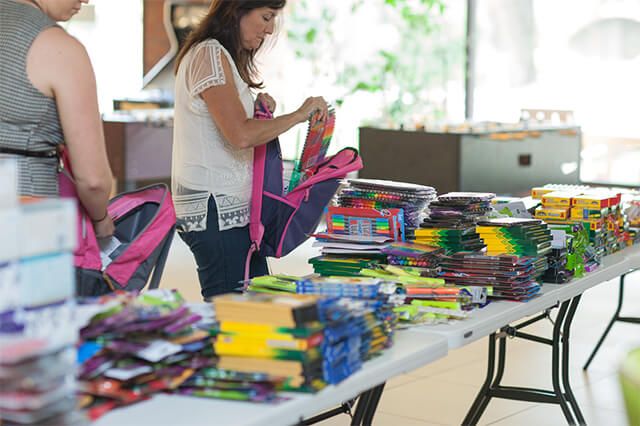 Autism Society of Colorado
American Financing, together with Bret Saunders, was proud to support this organization as a sponsor of their 2017 annual Walk with Autism.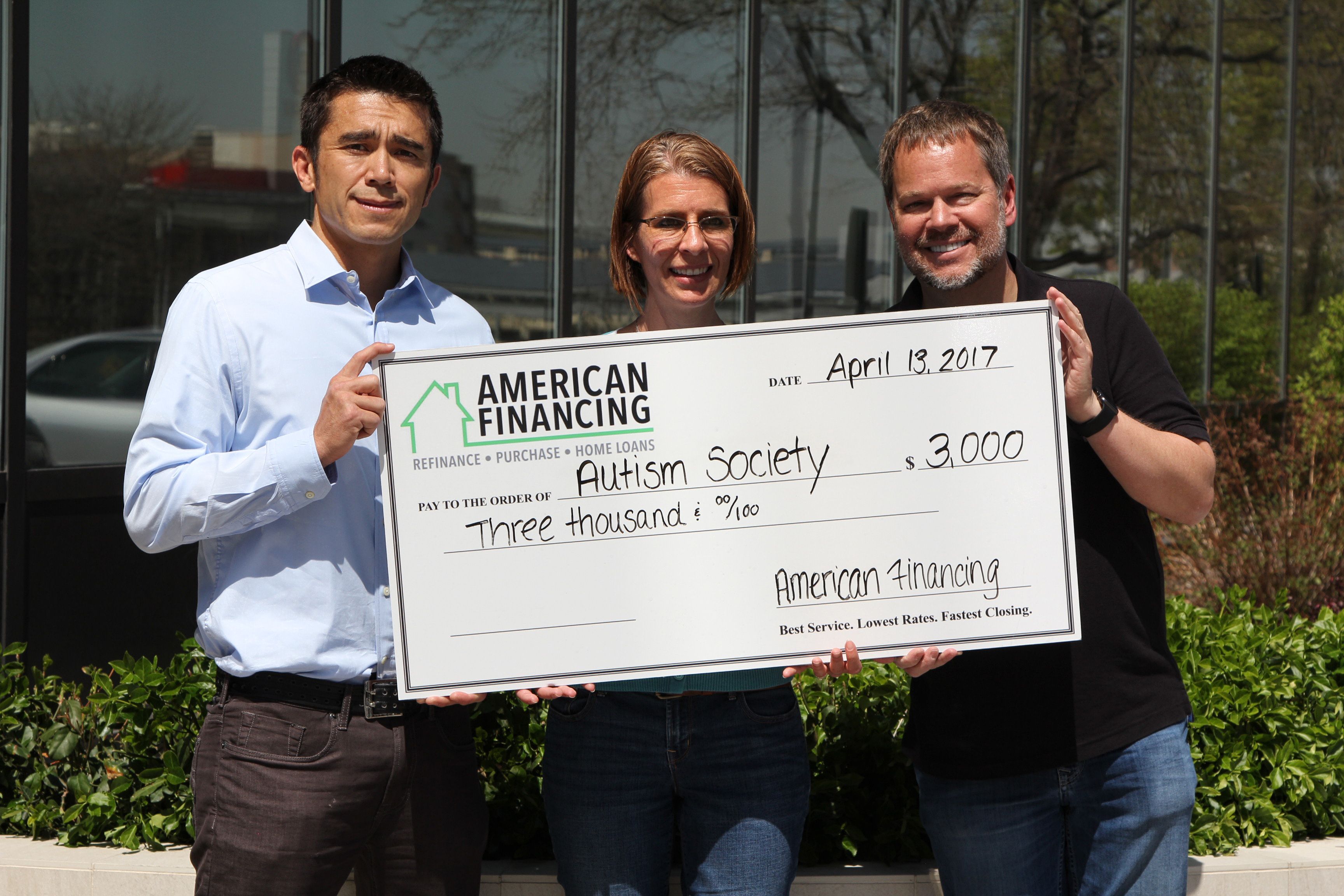 Arvada K8 Challenge Program
Arvada K8 Challenge Program is a small group of dedicated Teachers and Para Educators who take care of special needs students. Students needs range from fully functional Autism to nonverbal and violent behaviors. As a corporate donor, American Financing is able to help cover the costs of field trips and special needs supplies for the Title I school.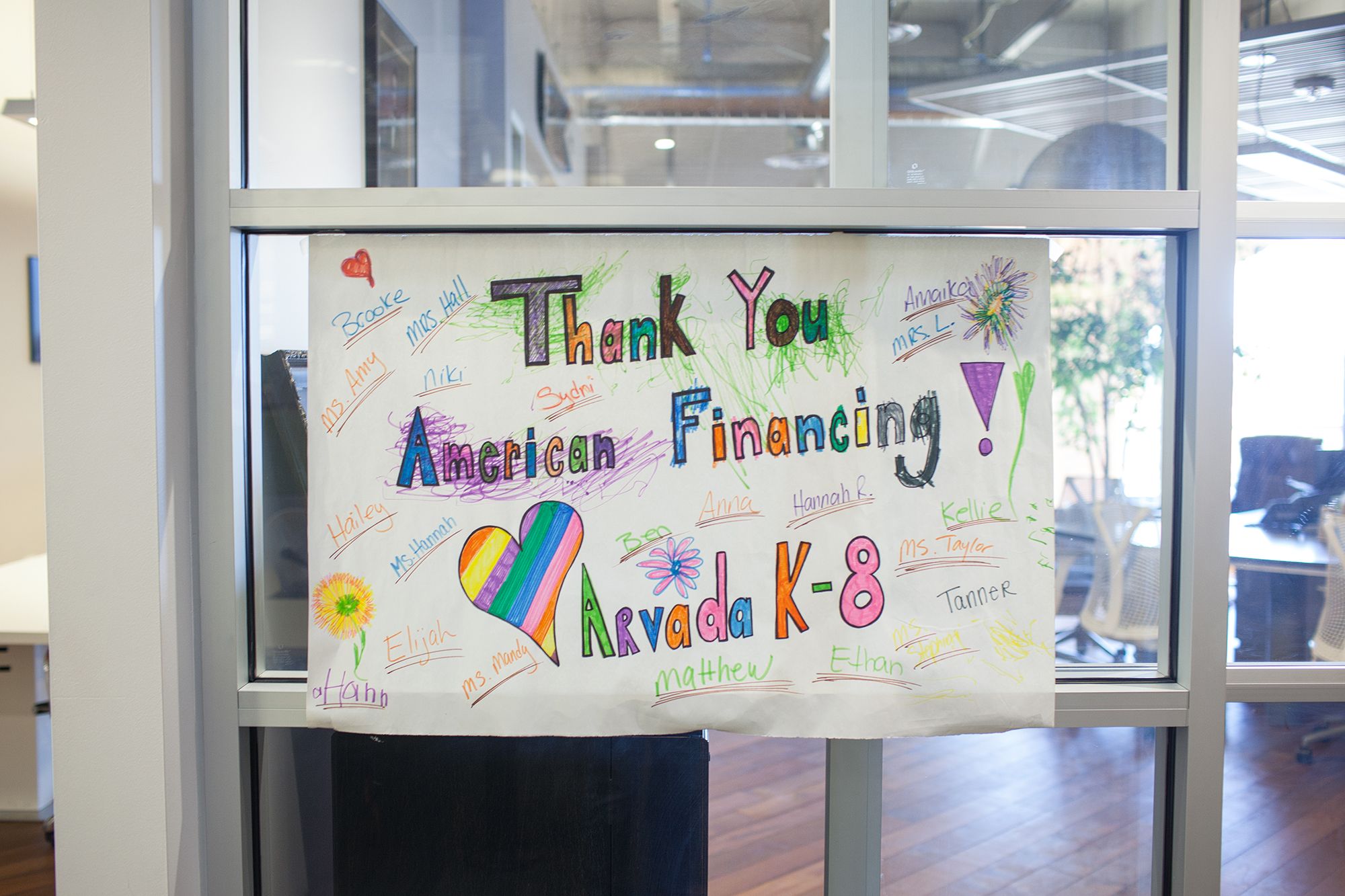 Kicks for Kids
American Financing is partnering with 103.5 The Fox to provide new shoes for 100 deserving foster children.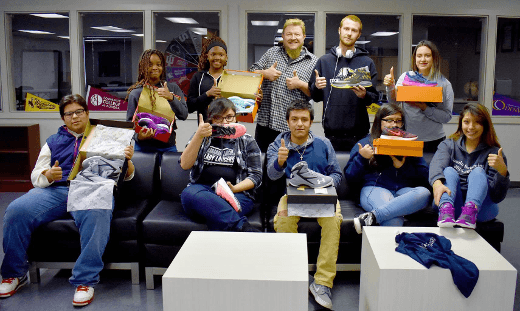 Holiday Heart
American Financing paid 1 month's mortgage, up to $1500, for five deserving homeowners. This was a partnership with 95.7, The Party.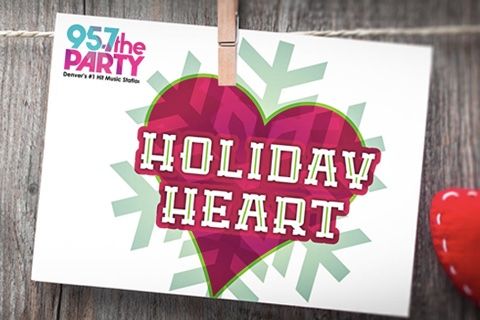 Toyz N The Hood
We teamed up with FLO 107.1 to provide toys for Denver's less fortunate kids this Christmas season.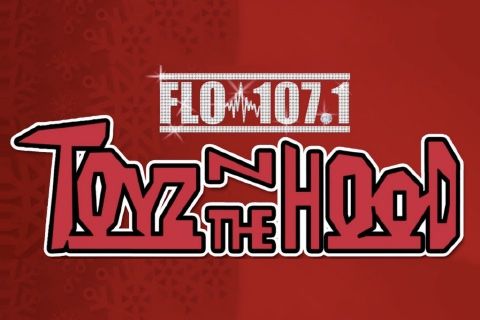 Jammin' Holiday Wish
We paid a month of mortgage for a loyal and deserving member of the Jammin' 101.5 community.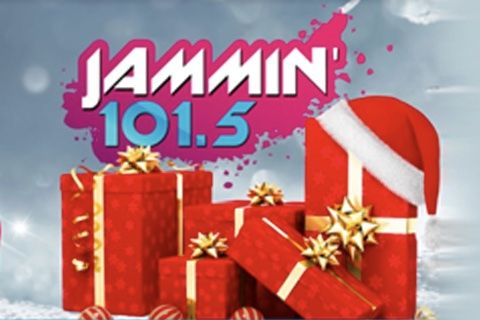 Strays of Christmas
It was a fun holiday fundraiser teaming up with Jammin' 101.5 and the Denver Animal Shelter to help 12 stray animals find a loving home. The campaign ran weekdays December 1st through the 16th.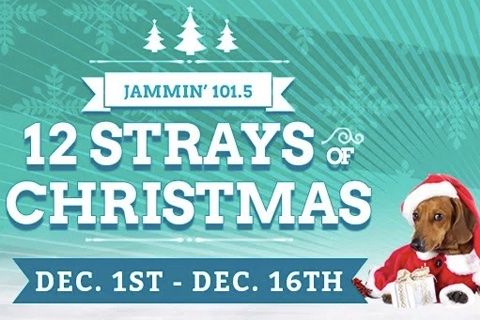 Jive Turkey & Gives You the Bird
We worked together with 101.5 and FLO 107.1 to hook folks up with free turkeys for Thanksgiving.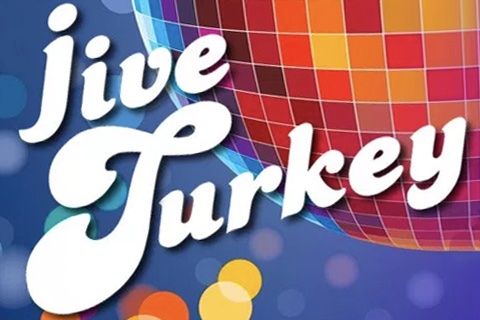 Veterans Symposium
American Financing was a sponsor for the Colorado State University's Veterans Symposium, focusing on the transition from higher education to the workforce.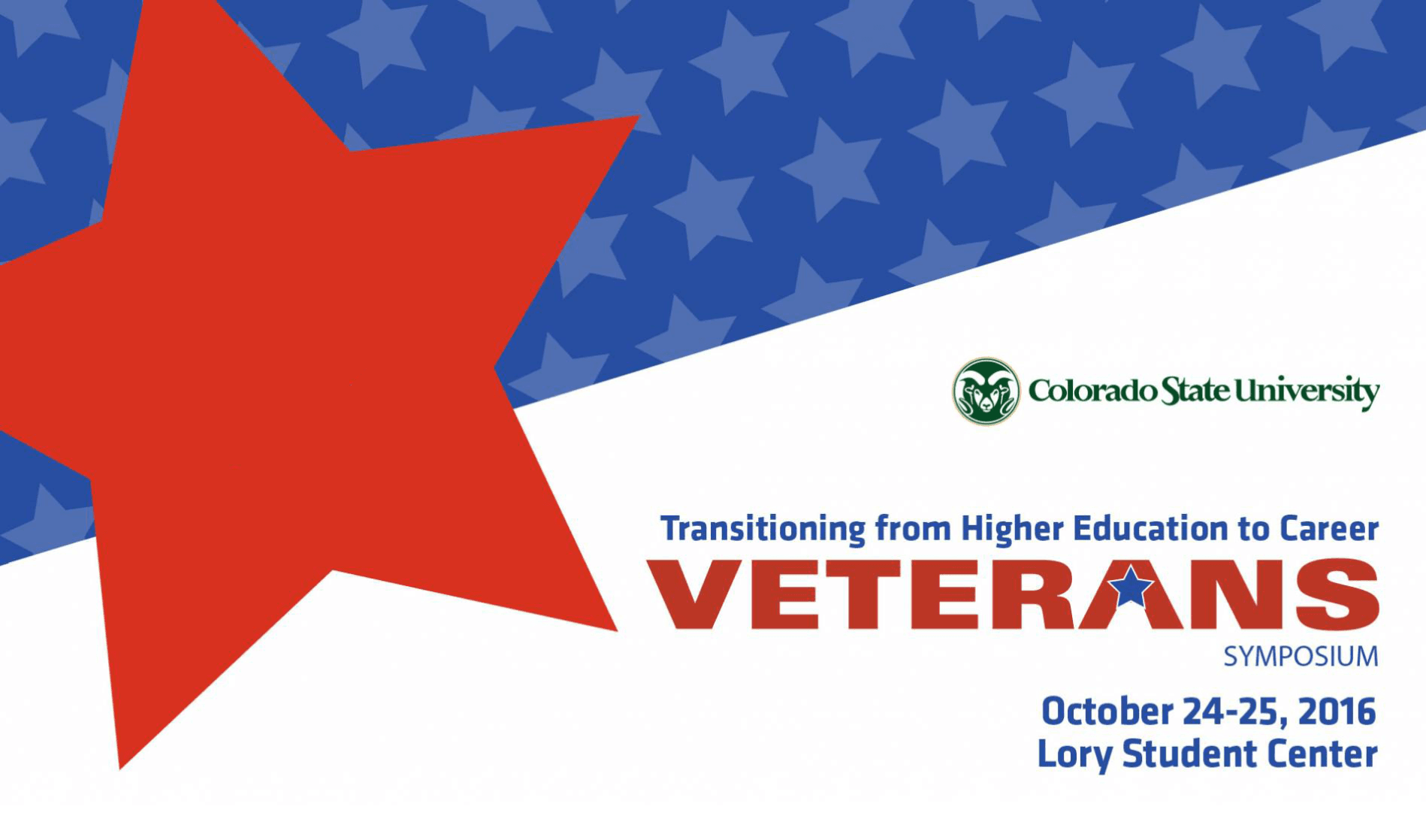 Colorado Cancer Research Program
American Financing was happy to sponsor a hole at the 23rd Bill Dea Memorial Golf Tournament to benefit Colorado cancer research.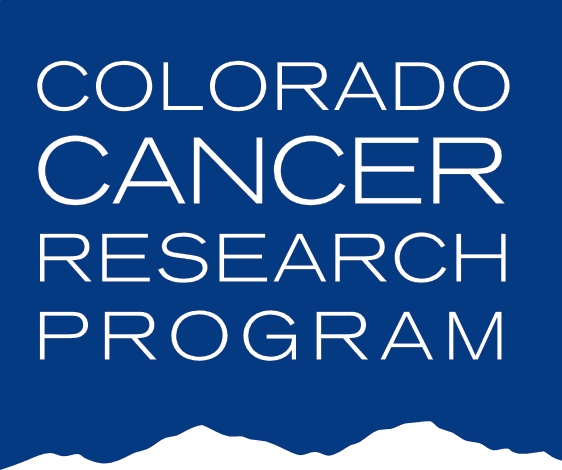 Shop With A Cop
American Financing was proud to assist the Aurora Police Association with buying children gifts during the 2016 holiday season.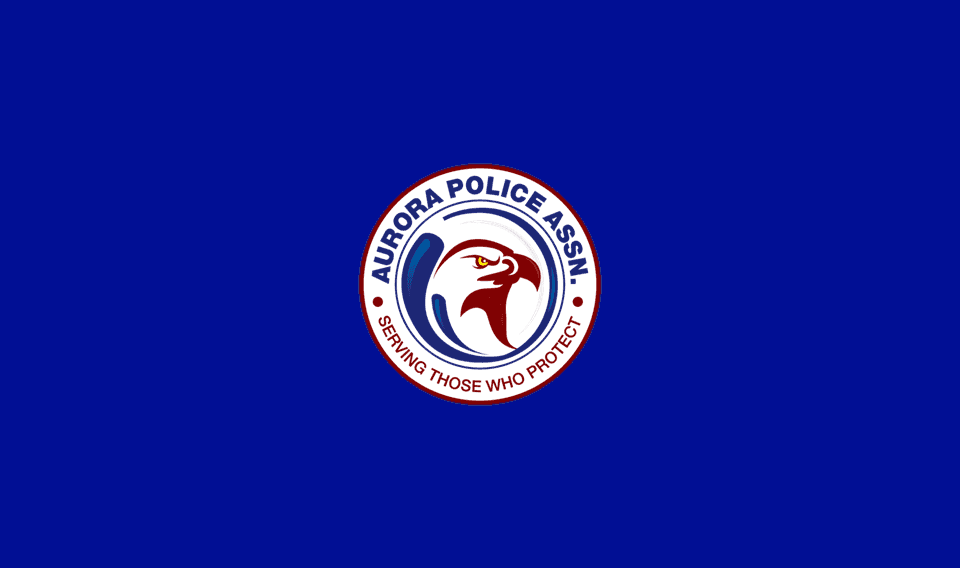 Father Ed Judy House
Father Ed Judy House serves single women with children. Many who are victims of domestic violence. They provide shelter and basic needs, case management, supportive services and post-shelter support services, as well as ongoing support to families to prevent chronic homelessness. They build more than case files, they build relationships.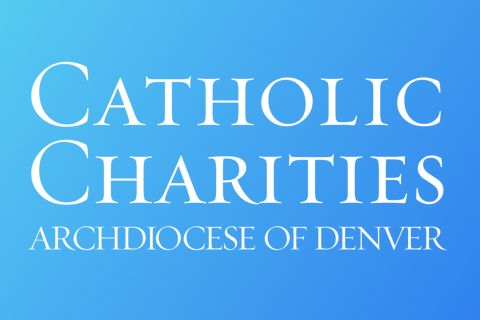 Ski to Defeat ALS
The Ski to Defeat ALS is a team and individual skiing and snowboarding competition that was hosted at Eldora Mountain Resort on February 22, 2015. Participants engaged in competition with each other on most dollars raised. The overall event fundraising goal was $60,000.