Home Possible® Mortgage Income Limits & Guidelines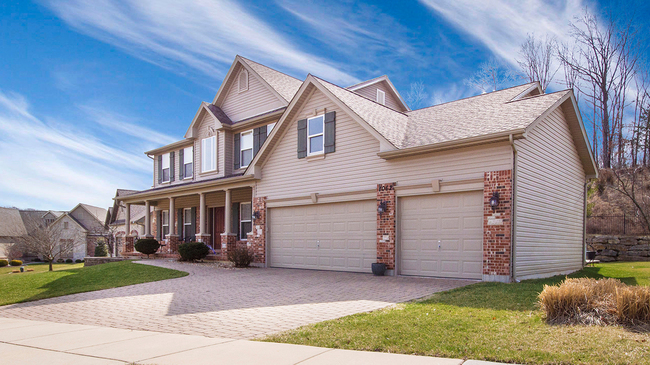 Want to buy a home, but you're concerned about making a large down payment or not qualifying for first-time homebuyer programs? It's understandable and a common occurrence for your everyday homebuyer. However, there are options for low to moderate-income homebuyers that dream of owning a home.
What is the Home Possible® program?
The Federal Home Loan Mortgage Corporation, known as Freddie Mac, offers homeownership programs that are accessible and affordable. Specifically, their Home Possible® Mortgage is designed to accommodate the needs of struggling homebuyers. It offers perks that range from low down payments to credit flexibility.
Whether you're a single parent trying to buy a home or having trouble qualifying for a home loan, Freddie Mac's Home Possible® Mortgage is a great option.
Home Possible® benefits
Homeownership is more attainable with down payments as low as 3%

Apply sweat equity up to the entire amount of the down payment and closing costs

Non-occupying co-borrowers can contribute to borrower funds on one-unit properties

Cancel mortgage insurance after reaching 20% home equity, saving thousands

Borrowers who do not have a credit history can still qualify via "Noncredit Payment Preferences"
Borrower contribution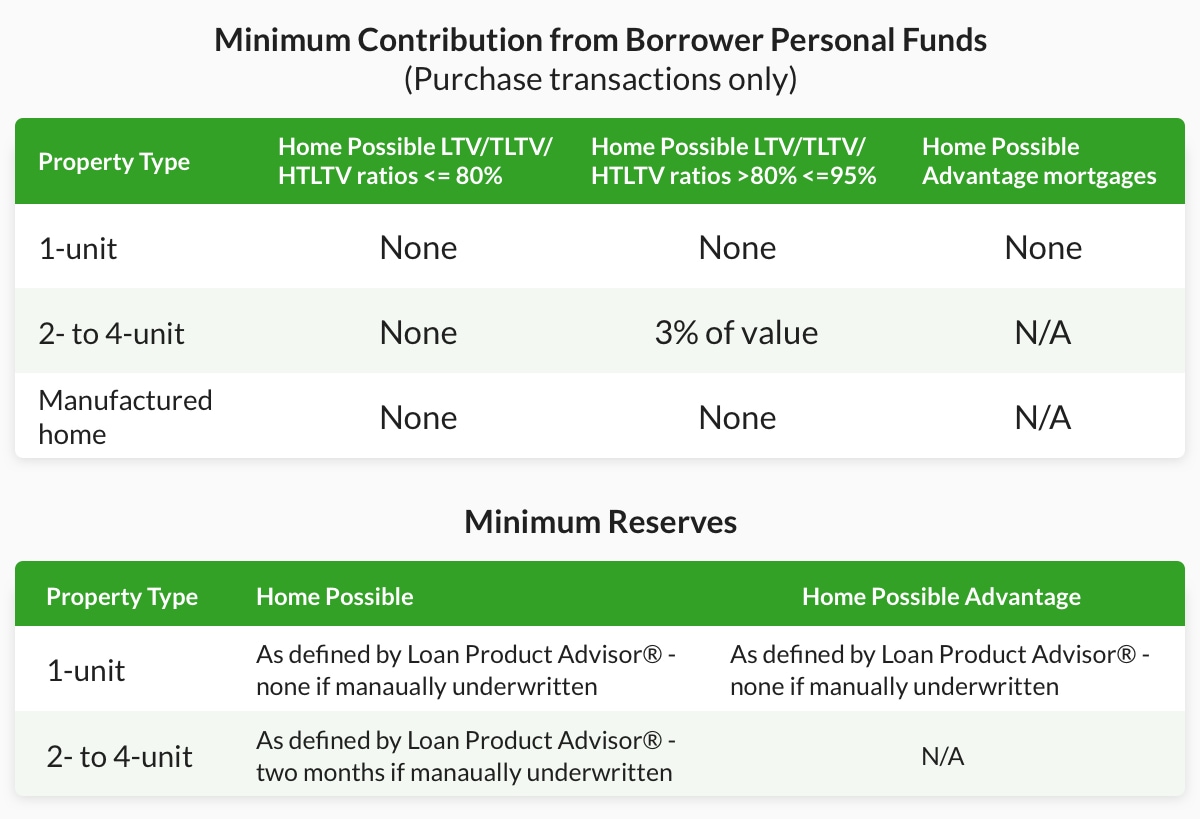 Home occupancy
The Home Possible® Mortgage is for the purchase of primary residences exclusively. This means no vacation houses or rentals.
The program does allow non-occupant co-borrowers when the loan-to-value (LTV) is 95% or lower. Therefore, you can help an adult child or aging parent buy a home without having to occupy it.
Income requirements
Borrower's income must not exceed 100% of the area median income (AMI) where the home is being purchased, except if the property is located within a low-income area by the Bureau of Census.
Use Freddie Mac's income and property eligibility map to determine if you qualify.
There will continue to be no Home Possible® income limits for properties located in low-income census tracts, where the median income is at or below 80% AMI.
Freddie Mac's Home Possible® Mortgage does not count non-borrower income at all. But it does count boarder income. So if you have been living with someone for at least a year, and he or she has been paying you rent, you can count this as income.
Homebuyer education
Home Possible® Mortgage has an education requirement. Borrowers must complete education or counseling from an approved provider to be eligible for the program.
However, you can skip the education if at least one borrower is not a first-time homebuyer. If you need or want homeownership counseling, you can get it for free online from Freddie Mac called CreditSmart® tutorials.
In addition, there are many local first time homebuyer classes that can help you navigate the mortgage and home buying process. Use our searchable tool to find a list of local classes near you:
FHA vs. HomeReady vs. Home Possible®
Fannie Mae's HomeReady® and the FHA loan program are also ideal mortgages for first-time or lower-income homebuyers.
HomeReady® and Home Possible® loan programs have higher minimum credit score requirements than FHA loans. But with lower minimum mortgage insurance premiums that can be removed once you reach 80% equity in your home, you can save a significant amount of money over the course of a 15- or 30-year mortgage.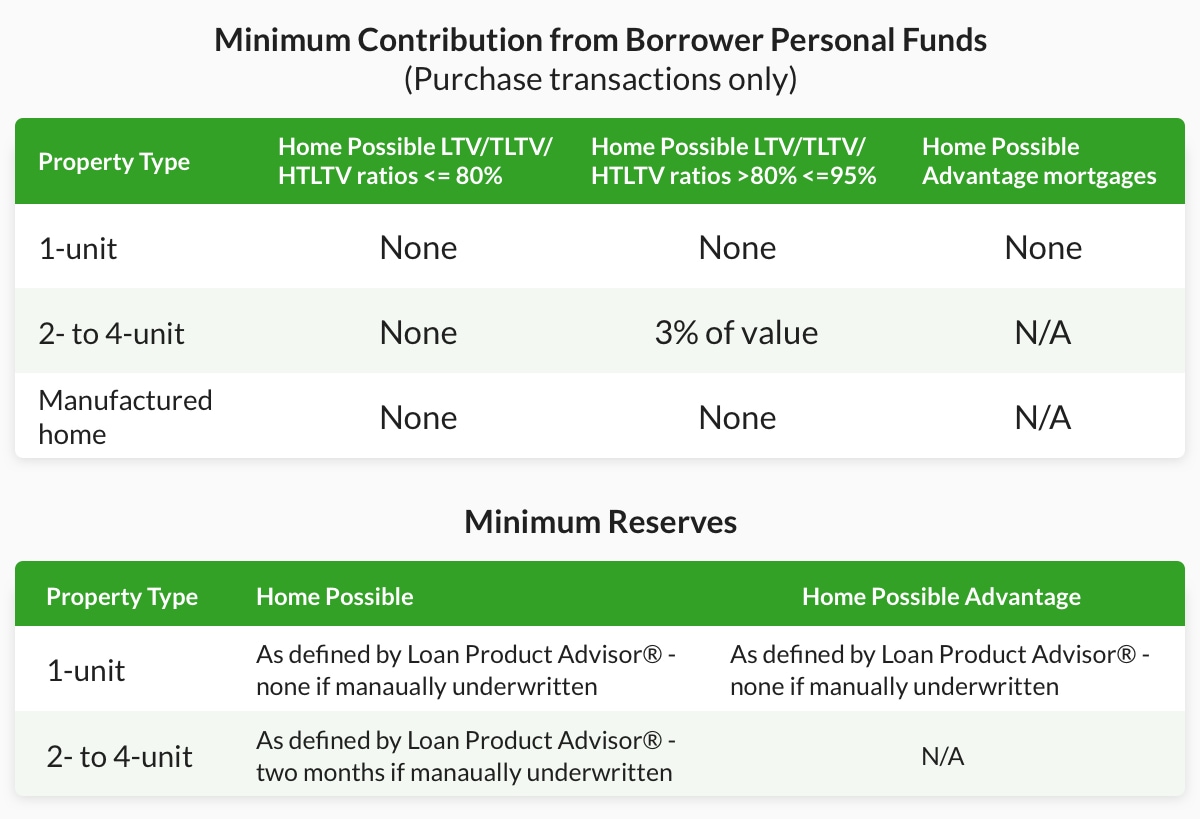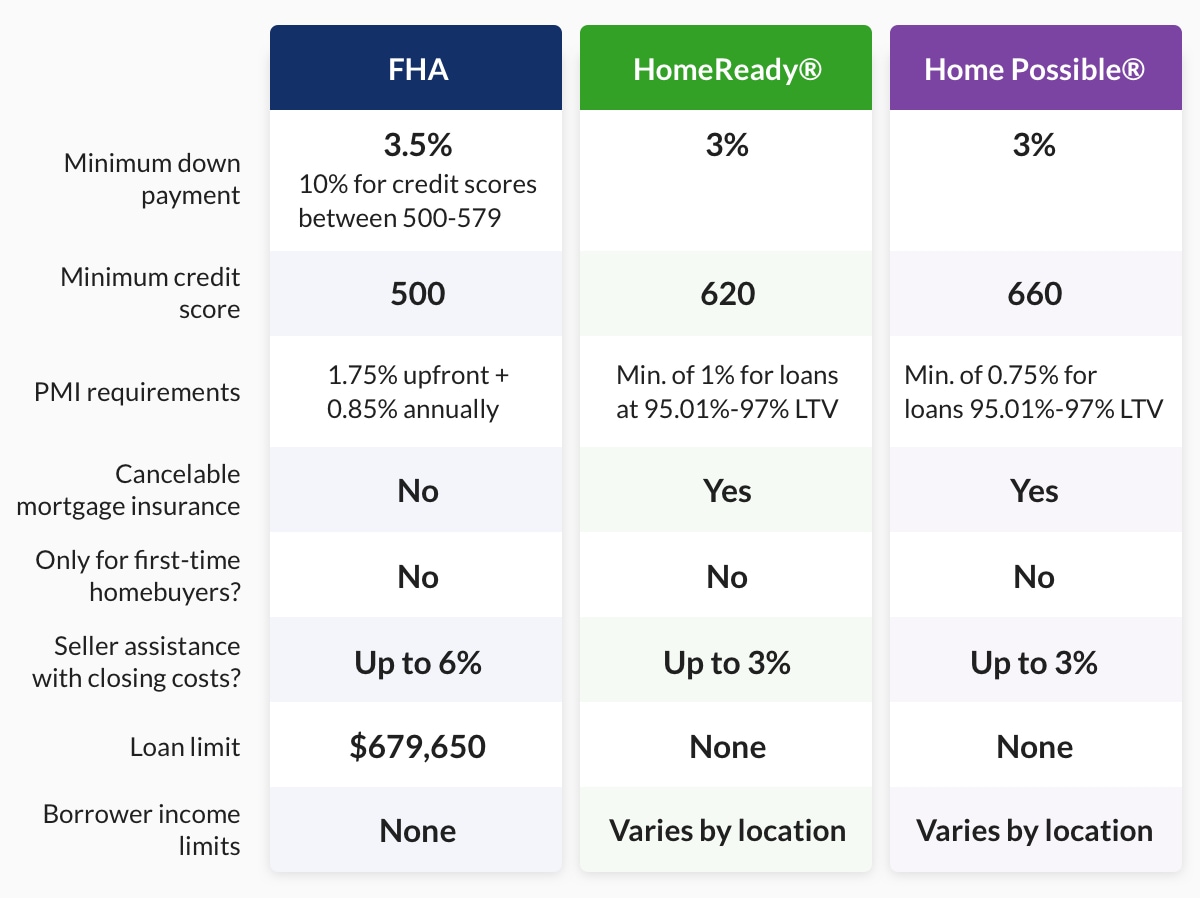 Everyone deserves the opportunity to own their home. Home Possible® Mortgage is an excellent option for homebuyers who can't provide a 20% down payment or don't have a 700+ credit score. The American dream of owning a home is yours if you seize it!