Requirements for VA First-Time Homebuyers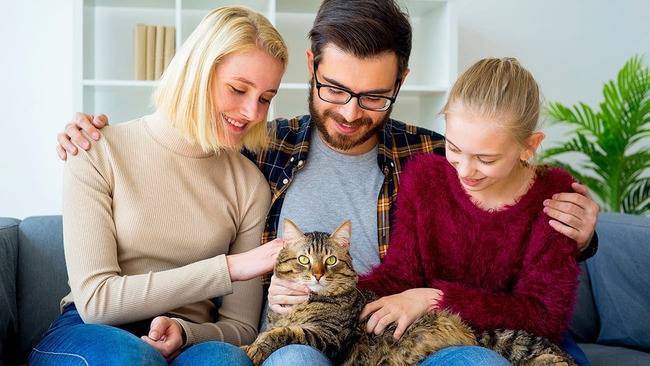 Published June 1, 2022
A VA home loan, which is guaranteed by the Department of Veterans Affairs, offers exceptional benefits. For example, there are no minimum down payment requirements for VA first-time home buyers who meet eligibility requirements. Plus, while applicants are required to pay closing costs, there is an imposed cost threshold. Additionally, private mortgage insurance is not required with a VA loan. 
While the benefits are substantial, there are specific VA loan first-time homebuyer requirements that you must meet. Below, you'll find all important requirements for VA first-time homebuyers.
Military eligibility
The most notable requirements for VA first-time homebuyers are related to military service. You must provide a Certificate of Eligibility, which should be obtained from the Department of Veterans Affairs. Active duty service members qualify for a COE after 90 days of service. Veterans, generally, should have been honorably discharged. In addition, they must meet the duration requirements. The VA loan first-time homebuyer requirements for length of service vary depending on the enlistment dates.
Borrower requirements
There are other borrower eligibility requirements that must be met. The VA does not establish a minimum credit score requirement. However, the lender that you apply through, like American Financing, may have a minimum requirement. Most lenders require applicants to have a credit score of 620 or higher. In addition to credit scores, there are other requirements for VA first-time homebuyers. For example, there is a debt-to-income, or DTI, requirement. Generally, an applicant's DTI must be 41% or lower. However, some lenders may allow exceptions to this rule if other compensating circumstances are present. There are also income and asset requirements. If you're wondering whether you qualify for a VA loan with American Financing, schedule an appointment. We can review your finances and work with you to improve your financial standing.
Property requirements
For those who meet the requirements for VA first-time homebuyers, these loans are available for homes in all markets. It is important to note that the VA establishes quality standards for homes. Specifically, homes must be deemed to be sanitary and safe. The underwriter for your loan request will actively determine if the property complies with the VA's requirements in this area by reviewing the appraisal report and the property inspection. Code violations and similar issues can make a home ineligible. In addition to focusing on the property's condition, the underwriter will ensure that the sales price is properly aligned with the property's appraised value.
Home loan limits
VA home loan limits are aligned with the Federal Housing Authority's loan limits. These limits vary by county, and market conditions often play a role in the determination of loan limits. VA loan limits are also determined by the number of units in the property. For example, in many markets, the loan limit for a four-unit residential home is almost twice that of a single-unit residential home. Because these limits change annually and because they vary by county, it is important to research the requirements upfront before you start shopping for a property in a specific market. 
Use a lender you trust
The best way to determine if you meet the requirements for VA first-time homebuyers is to get prequalified. Because requirements are in place for both the home and the applicant, a full pre-qualification must be done after the property has been selected. You also should contact the VA's office to confirm your eligibility status and to request a COE as soon as possible. If you discover that you're not qualified for a VA loan, there are other first-time homebuyer programs to explore.