FHA First-Time Homebuyer Requirements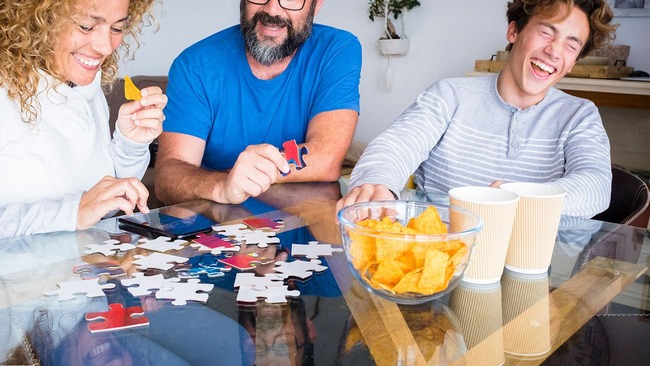 Published June 7, 2022
ince 1934, the Federal Housing Authority has been helping individuals across the country become homeowners. Specifically, the FHA guarantees loans for applicants who meet certain requirements. For those who meet the FHA first-time homebuyer requirements, benefits like a low down payment requirement and a competitive interest rate are available. A closer look at FHA first-time homebuyer requirements can help you to determine if this financing option is suitable for you.
Credit score requirements
One of the FHA first-time homebuyer requirements is related to applicant credit scores. While many lenders have relatively high credit score requirements, FHA-backed loans have a minimum requirement of 580. In fact, even applicants who have a bankruptcy, late payments, or a foreclosure on their credit report may still qualify. These lenient credit score requirements make FHA loans well-suited for borrowers who may not qualify for other mortgage programs.
Debt-to-income ratio requirements
FHA first-time homebuyer requirements are also in place for the applicant's debt-to-income ratio. This ratio is calculated by dividing the borrower's monthly debt payments by their gross monthly income. The debt payments will include the mortgage payment for the new home loan. The ratio must be 43% or less. Exceptions are not generally made for higher DTI ratios.
Down payment requirements
As you get to know the FHA first-time homebuyer requirements, the down payment must be considered. The minimum down payment required for an FHA loan is relatively low compared to many other types of home loan programs. You will be responsible for making at least a 3.5% down payment at closing, and this will be in addition to closing costs. However, you should be aware that a private mortgage insurance payment, or PMI, will be added to your monthly loan payment if you make less than a 20% down payment. PMI equates to 0.45% to 1.05% of your FHA loan amount, and it remains tied to the loan until it is refinanced or paid in full. Because it impacts your monthly mortgage payment, the PMI can play a role in your debt-to-income ratio.
Property requirements
FHA first-time homebuyer requirements also consider the loan limit. The limit varies by location based on housing market prices. For example, in a high-cost market, this figure may be as much as 150% of the limit for conforming loans. There are also requirements in place for the safety and soundness of the property. The underwriter will analyze the property inspection and appraisal with special attention paid to the electrical system, the roof and other systems. Minor defects and deferred maintenance are acceptable as long as they are not safety or soundness concerns. 
Working with American Financing
The FHA first-time homebuyer requirements are straightforward, but you may still not be certain if you qualify. You can confirm that you meet the borrower eligibility requirements by getting pre-qualified through an approved FHA lender. The property's eligibility will be determined while the loan file is being processed. If you're curious to see whether you meet the FHA first-time homebuyer requirements, get in touch. We can review your financial standing and make recommendations for which first-time homebuyer program to pursue.