Importance of Mortgage Company Customer Service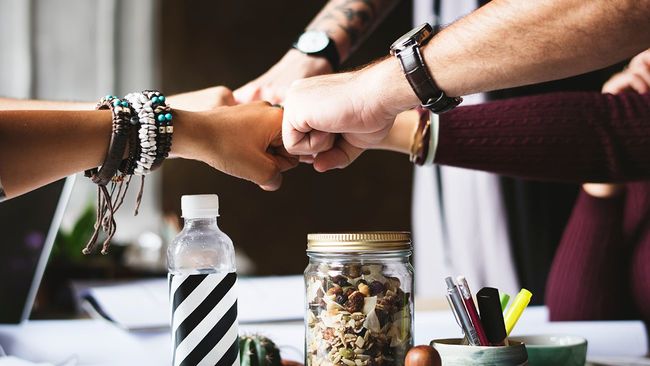 For most people interested in obtaining a loan, the challenge is more than finding a mortgage package, but also having to deal with the stress of finding the right bank, mortgage brokers, online lenders, and other loan application processes. The disturbing question is how to find the best deal and choose the most proficient mortgage lender.
The mortgage lending business is becoming competitive at a very rapid pace. Putting trust in the wrong mortgage provider can cause severe financial harm. Therefore it is imperative to choose a mortgage lender that has a lot of experience and great history of providing quality services to their clients.
On the other hand, a mortgage company with a better reputation and good market reviews can save not only the stress of ever-increasing interest but also makes the entire process easier. What a good mortgage company always offers is excellent customer service; but why is customer service so important?
Lenders with good customer service
Customer service is one of the fundamental factors contributing to the quality of a mortgage company. When having questions regarding payments and rates, good customer service is what assists borrowers in ensuring the entire process is clear.
Customer service prepares the borrowers for the application process and answers any questions that the client may have during the process. The client's understanding and knowledge make the services provided much easier to keep track of.
Another area in which strong customer service is important is to make sure that borrowers understand the breakdown of their payments; interest rates, mortgage insurance (if applicable) and principal. Also, they need to understand the term of the loan and when payments are due. Interest rates are often misunderstood by customers and can cause complications in the future.
Factors of the best customer service
They are clear about the entire process - Buying or refinancing a house can be stressful. Whether you're a first-time home buyer or a real estate veteran, it's imperative to work with a lender who walks you through every step of the process. Even one miscommunication with your mortgage company can lead to delays.

All the packages and services that apply to your financial situation are presented - Lenders should never take a "cookie-cutter" or "one-size-fits-all" approach with their clients. A home loan that makes sense for you may not be the best program for your friend or neighbor. A good lender works to determine the right loan for your specific situation.

They are responsive to the needs of clients - Nothing is more frustrating than emailing a lender only to not receive a response for several days (or longer). Granted, in a favorable housing market, mortgage companies are busy. But that doesn't excuse them from being responsive and meeting the needs of clients.

Customers are guided through application forms - Buying a house will be one of the most important decisions you make in your life. So wouldn't you feel more comfortable if your lender helped with the application forms? A customer-focused mortgage company takes the time to guide their borrowers through all paperwork, answering any questions they may have.

Loan officers ensure the loan program, rates, and terms are fully understood by the customer - Not all loan officers have their clients' best interests in mind. Unfortunately, some make it a point to steer their clients toward programs that yield the highest commission. Save yourself the headache and contact a mortgage consultant instead.

The loan team is directly in contact with the customers and therefore defines every service a mortgage loan company has to offer - You'd be surprised at the number of mortgage companies whose loan teams are not directly in contact with the customers. Such inefficiency often leads to frustration and delays. Avoid this altogether and opt for a loan team who will keep you in the loop.

If the services are not made clear, it not only brings hassle and stress to the clients but also puts the reputation of a company at stake - Again, good communication is paramount with a mortgage company. If you come across a lender online and see that they don't have the best reviews, there's a good chance that they struggle to keep customers informed. 
Why mortgage "consultants" make sense
There are many questions you should ask a lender before choosing to work with them. It's essential to understand fees, interest rates, and the length of the process — to ensure you close on time. However, something else to consider is how they assist you. Will they offer a cookie-cutter loan, or will they take the time to get to know you and consult with you so you understand all options?
Lastly, be sure to check out our questions to ask your mortgage lender blog post for more ideas on how to prepare for your big decision.