Common First-Time Homebuyer Incentive Programs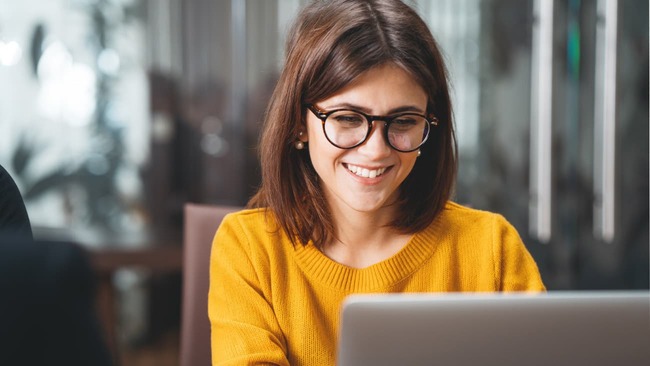 Published May 19, 2022
First-time homebuyer incentive programs are designed to make homeownership easier. Homeownership comes with exceptional benefits, like the ability to build equity and avoid rent escalations. Having a place that is truly your own can allow you to feel secure. 
These are wonderful benefits that most folks are eager to enjoy, but buying your first home can be a stressful experience. Saving funds, like those required for a down payment and closing costs, are among the most challenging aspects of buying a first home. Lenders also need to confirm that you have extra cash in reserve after closing, which normally should be equal to two to three months of your mortgage payment. The reality is that many people spend years saving up for the purchase of their first home. The good news is that various first-time homebuyer incentive programs are available to help you get into your property as soon as possible. 
How to use an incentive program
First-time homebuyer incentive programs can save you a tremendous amount of money, but how do you use these programs? The first step is to identify the programs that you want to consider. The programs generally vary by state, but you may find some national and local options available. Once you have found one or more programs that you are interested in, researching qualifications is the next step. 
Generally, most of these programs require you to be classified as a first-time homebuyer. This means that you must have not owned a property within the last three years. For married couples, only one of the spouses needs to qualify as a first-time homebuyer. Specific first-time homebuyer incentive programs may have differing requirements, so it is important to research each incentive program in detail. The last step is to follow the program's application steps and await a response.
Why do first-time homebuyers have access to certain incentives?
The costs associated with buying a new house are comparable regardless of whether you are a first-time homebuyer or an experienced homebuyer. So why are there special first-time homebuyer incentive programs? 
When you own a home, each payment allows you to build equity through value appreciation and mortgage debt reduction. This means that established homeowners generally have access to a healthy nest egg when they sell their property. This nest egg is often used to cover the costs of buying a new home. First-time buyers do not have this luxury. Buying a first house can be financially prohibitive for many people. First-time homebuyer incentive programs are designed to make it easier for people to get into a house and to start building equity.
Types of incentive programs available
There are many first-time homebuyer incentive programs available, so you may be able to find at least a few options that you qualify for. These various programs are broken up into several types of incentives. For example, many incentive programs offer down payment assistance. You may find programs that offer between 1% and 3% or more in a grant or a forgivable loan, and this is money that can directly offset the amount of funds you need to spend at the closing table. 
There are also first-time homebuyer incentive programs that cover closing costs. Generally, these work in the same way as down payment incentives, but they are specifically designed to cover select or all closing costs that the buyer is responsible for. You may also find some post-closing incentive programs. For example, the federal government offers tax credits for buyers. All buyers may be able to deduct some of their closing costs for a new home. There are also specific tax credits available exclusively to first-time homebuyers.
Popular first-time homebuyer incentive programs in the United States
There are numerous first-time homebuyer incentive programs available for today's real estate shoppers. While some are available at the federal level, others are specific to states or municipalities. The federal government, for example, offers a Mortgage Credit Certificate program. This program enables qualified first-time homebuyers to recoup 20% of their mortgage interest annually in the form of a federal tax credit.
There are also many low-down-payment mortgage options. For example, you may qualify for an FHA loan with only a 3% down payment requirement. VA loans are available with no money down. The U.S. Department of Agriculture also offers a no-money-down loan program for those who are buying property in a rural area. You can combine these programs with some of the many state-level down payment grants to get into your first house with little or no money down. You may, however, be required to pay for closing costs and to cover the lender's reserve requirement. 
Some states, counties, and municipalities offer closing costs assistance programs, so it is important to carefully research state-level and local-level programs in your area.
Learn more today
Are you preparing to buy your first home soon? Pulling together all the funds necessary for the down payment, closing costs, and reserves can be a challenge for many buyers, but help is available. First-time homebuyer incentive programs could help you to overcome some of the financial hurdles associated with buying your first home. Take time to explore the first-time homebuyers incentive programs available in your area today.