Money Management Tips to Achieve Financial Stability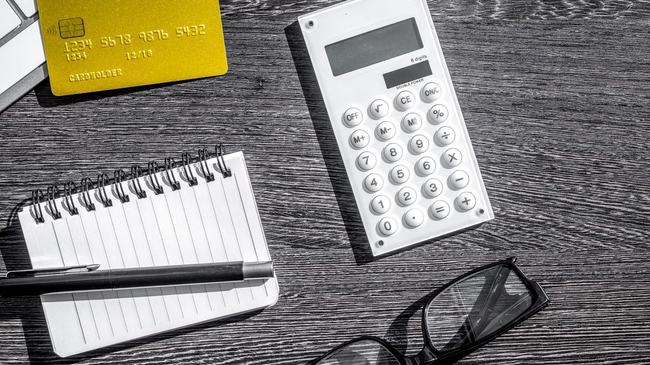 As another holiday season comes to an end and a new year upon us, a common goal is to achieve financial stability. Is it as easy as it sounds? That depends on your commitment to succeed. Let's consider the following tips to get you started.
Review your spending
In a world of credit cards and online shopping, it's easy to veer away from a budget. Out of sight, out of mind, right? If you're not seeing the cash leave your wallet or large dollar amounts written on checks, major spending may not be top of mind. It needs to be.
Stay financially healthy by establishing a budget. This can be as simple as bank alerts when your account releases a certain dollar amount of money each month. You can receive email or text messages that notify you as you get close to budget. So, you can adjust your spending — as much as possible — without going over.
Let's not forget to review some of your entertainment spending. Everyone should indulge once in a while. But, don't get out of hand with travel, eating out, or having too much fun on the weekends. It can all add up quickly, and you may find yourself deviating from your financial stability path.
Eliminate high-interest debt
Using credit cards is a great way to grow your credit. But, just be sure you can manage monthly payments. Let's not forget to keep an eye on that interest rate, too. Credit cards tend to have interest rates in the double digits. Fall behind on payments, and you can easily rack up unnecessary expenses.
If paying off high-interest debt on your own is just not achievable, consider a mortgage refinance. You can roll that debt into a new, lower rate mortgage. Just be sure to follow a budget from this point on. It's very easy to find yourself back in debt once your credit cards are paid off.
Establish an emergency fund
Life happens, including hardships. Be prepared with an established emergency fund for those "just-in-case" moments. Most financial experts suggest that you always have six months of income on hand in case of an emergency. Do yourself a favor by placing these funds in a high-yield savings account.
But where does that money come from? If you really can't find the extra money in your current monthly income, it may be time to consider a few other options. Maybe it's changing (or bundling) your homeowners insurance with your car insurance. You can also trim your monthly bills like buying generic brands at the grocery store or cutting the cable cord. Find more examples at the Simple Dollar.
And don't forget, if the time comes to consider a mortgage refinance, the mortgage consultants at American Financing can design the right loan to help you achieve financial stability.