Borrower Checklist: 15-Year Refinance Closing Costs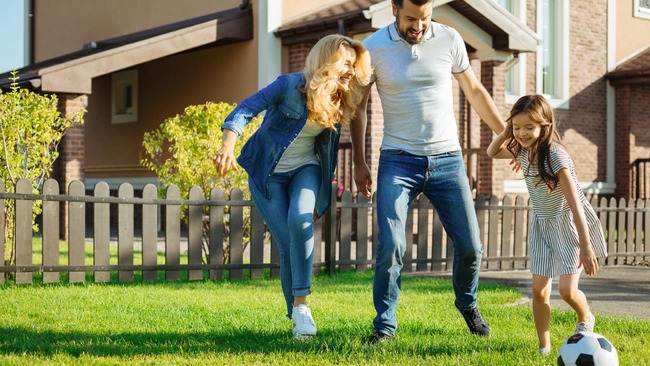 Published March 14, 2022
A 15-year mortgage is a fixed-rate home loan that can save you thousands of dollars in interest compared to 30-year mortgages. This type of loan can also help build equity and achieve home ownership faster than staying with an existing conventional. But, if you're interested in refinancing into a 15-year term, you must be able to afford larger monthly loan payments. These payments can be around 50% higher than those required for 30-year mortgages. In addition, you must also be prepared to pay 15-year refinance closing costs. But, if you have the financial security to manage these added costs, the long-term savings are well worth the investment. 
15-year refinance closing costs to anticipate
Most borrowers pay 2-3% of their remaining mortgage principal in refinancing closing costs when they switch to a 15-year loan. That means a $200,000 mortgage would cost you between $4,000 and $6,000 in refinancing fees. 
Closing costs include all the charges associated with refinancing your loan, such as fees from your home appraiser, title company, and lender. You typically pay these costs upfront on the day you close your loan, but you may have the option to roll them into your mortgage balance. 
Examples of 15-year refinance closing costs include:
Loan origination fee or broker fee

Mortgage application fee

Home appraisal fee

Home inspection fee

Title search and title insurance fee

Survey fee

Real estate attorney fee

Prepaid taxes and insurance 

Local recording fee

Reconveyance fee
The benefits of refinancing to a 15-year mortgage
If you have the cash to cover closing fees and larger monthly payments, the savings earned by refinancing into a 15-year mortgage far outweigh the costs. In addition, interest rates for 15-year mortgages are often significantly lower than they are for 30-year mortgages, which could save you tens of thousands of dollars over the life of the loan. Short-term mortgages also allow you to quickly build up home equity because you pay down the principal balance faster. Best of all, you will own your home in just 15 years.
There are also 15-year refinance options without up-front closing costs. Give us a call or fill out our contact form to see which mortgage refinance option may be best for your specific loan and financial future.