Proactive Measures and Changes During COVID-19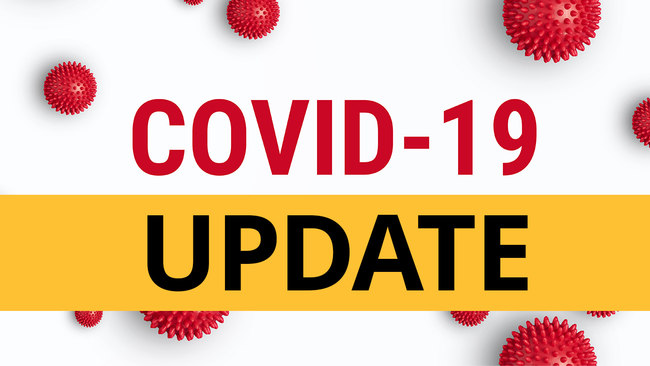 The safety of our employees, customers, and the communities we serve is our highest priority. We want each of you to know we are taking aggressive and proactive measures in accordance with the CDC, local health departments, and government offices to do our part and help end the coronavirus (COVID-19) pandemic.
With those measures come several changes that we hope will only minimally impact the customers we serve and employees who make us who we are.
Operational changes
Though we are considered an "essential" business, out of an abundance of caution, nearly all of our 600 employees are now working remotely. This change has so far had a very minimal disruption to the level of service our customers have come to expect from American Financing. Moving our employees to working from home was a humbling learning curve at first but one that was in the best interest of everyone involved to help fight the spread of this virus. 
Customer demand & service
Due to a significant increase in mortgage demand and interest rates near record lows, customers are experiencing longer than usual response times. We understand that this can be frustrating. American Financing is one of many mortgage lenders grappling with this challenge, however, every customer is important to us. If you experience a delay in our response time and need immediate assistance, we encourage you to call us directly at (800) 910-4055. This will ensure a faster response to your questions and mortgage needs.
Adjusted Hours
In-person hours
At this time, our Denver office is open by appointment only. For borrowers preparing for loan closings, document drop-offs, or other necessary in-office visits, please contact your customer service representative at (800) 910-4055 for a scheduled time. This will ensure we maintain a clean and safe workplace for required visits for all of our customers and employees.
Virtual hours
Our licensed mortgage consultants are happy to assist you by phone during our regular business hours. We will continually monitor and re-evaluate our office hours over the coming days and weeks as things change.
Monday-Thursday | 6 a.m. - 8 p.m.
Friday | 6 a.m. - 7 p.m.
Saturday/Sunday | 8:30 a.m. - 5 p.m.
All times are Mountain Standard Time (MST)
Virtual employee onboarding
To help maintain the integrity of our proactive measures and better protect the health of our human resources staff and applicants, we have moved many of our interviews and new hire onboarding to a virtual setting. Video conference technology allows us to hold thorough interviews and attract the highest standard of applicants as we continue to grow our amazing team.
Learn about our current job openings by calling one of our recruiters at (303) 695-5928.
Our dedication
Finally, we understand these are trying times as we all change our normal routines and look to friends and neighbors for support and guidance. We thank you for your patience during this time and want to reassure you of our dedication to doing our part to protect those we are responsible to and responsible for. American Financing was built on the hard work of our many loyal employees and the customers they serve and so it's important that we protect those we care about.
Please know we will adapt, and communicate any new changes, when necessary. Because your health, our employees' health, and the overall wellbeing of our community will always be top of mind.
Stay safe and well.