Home Insurance – A Comprehensive Overview for Beginners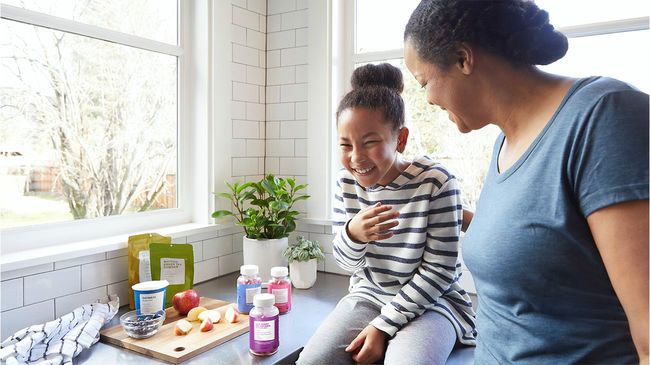 Whether you're buying home insurance by choice or to comply with mortgage requirements, you must understand the features and limits of your homeowners' coverage. By doing so, you will fully benefit from the financial protection that your policy provides when you need it the most.
Shopping for the right homeowners' insurance policy can be intimidating and overwhelming, especially for first-timers -- there are a lot of things to consider, plus a range of options to choose from. And of course, there are those unfamiliar insurance terminologies that agents throw around, leaving newbies even more confused.
Homeowners planning to purchase a policy should take the time to educate themselves on the fundamentals of home insurance before they shop around or meet with an agent. This guide to homeowners insurance for beginners should help you better understand what you're signing up for, so you can come to a well-informed decision. 
Why do you need home insurance?
It's possible to lose everything you've built in a blink of an eye. Disasters don't seem real until they happen to you, bringing your home and everything in it to the ground. And just in case that happens, can you get back on your feet? 
Home insurance is like a financial safety net that keeps you from hitting rock bottom. It provides you with the resources and support to help you rebuild your home and recover from the loss.
Your homeowners' insurance, however, does so much more than protect the physical structure of your home. It may also cover your personal belongings and shield you from liabilities, depending on the type and level of coverage that you choose.
Most home insurance policies cover structural damage, loss of personal belongings, temporary living expenses, as well as expenses for medical and legal liabilities. 
Types of home insurance coverage
Home insurance comes in four basic types – property damage, personal liability, medical liability, and temporary living expenses. These four types are then divided into six subtypes or coverages, which are explained further below.
Property damage
Property damage insurance covers damage caused by fire, wind, and hail. Most home insurance policies also cover perils such as theft, vandalism, and explosion.
There are three types of coverage under property damage:
Coverage A covers the home's physical structure.
Coverage B covers other structures within the property.
Coverage C covers lost or stolen properties and personal belongings.
Temporary living expenses
Additional living expenses coverage or Coverage D covers or compensates for temporary living expenses in case the home/property becomes unlivable for a time due to severe damage.
Personal liability
Personal liability coverage or Coverage E covers legal expenses in case of a lawsuit resulting from injuries or damage to other people's property.
Medical liability 
Medical liability coverage or Coverage F covers the medical expenses of people who have sustained injuries while on your property.   
What's not covered by homeowners insurance?
While homeowners insurance protects you and your home from many common perils, loss or damage due to flood, earthquake, and eventual wear and tear are excluded from the coverage of most policies.
You can, however, opt to purchase separate or additional insurance for floods and earthquakes. The extra coverage should come in handy, especially if you live in a quake-prone or flood-prone area. 
How much coverage do you need?
Ensuring that you have enough insurance coverage will help you avoid severe financial troubles, should disaster strike. To make sure that you have the level of protection that you need, you have to take into account two important things: your assets and the limitations of your insurance policy. You can always opt to increase the amount of your coverage to better suit your needs, lifestyle, and circumstances.
Most importantly, purchase home insurance from a reliable insurance company. Shop around, talk to agents, and compare their policy features. If you put in the effort, you're bound to find a deal that will give you excellent value for your premium.
About the author
Rachael Harper is the Content Marketing Strategist of Bennett & Porter, a wealth management and insurance firm based in Scottsdale, Arizona. When not writing, she makes use of her time reading books and playing bowling with her family and friends.