Aging at Home: Benefits of a Reverse Mortgage for Seniors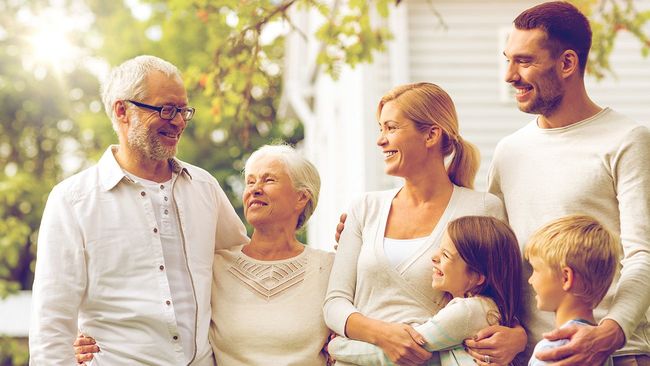 According to the American Association of Retired Persons (AARP) research, nearly 90% of seniors want to age at home. Some will stay put in their memory-filled home, while others will downsize. Options are plenty. But, it's important to understand what's feasible. Will your retirement investments last? What backup options do you have? Your home should be near the top of your list.
Reverse mortgages today
Reverse mortgages, in particular, deserve a closer look. Mandatory education and counseling, tighter eligibility requirements, and overhauled legislation that prioritizes your right to stay in a home — even in situations where you've exhausted your available equity — has improved the usefulness of reverse mortgages for paying obligations that persist into retirement and beyond, such as long-term care coverage.
Paying for long-term care
"Using a reverse mortgage to pay for long-term health care — such as a long-term care insurance premiums, payments to caregivers or nursing homes, and modifications to make a home more accessible —can be a wise financial move for seniors," says Laura Adams, an insurance expert with insuranceQuotes. "Taking a reverse line of credit, through the Home Equity Conversion Mortgage (HECM) program, allows qualified homeowners over the age of 62 to tap some amount of their home equity and spend it anytime and for any reason. You'll be charged interest on withdrawals, but unused funds can accumulate interest over time."
How it can apply to you...
Let's say you're 62, married, living with your spouse in Colorado. Maybe you owe $15,000 on a home worth $160,000, the average according to data provided by the Federal Reserve. You plan to live in your home till you die. Knowing the odds, you sign up for a long-term care policy paying $150 in daily benefits for up to four years if you use the maximum. Genworth puts your expected premium at $4,082.04 annually. Tapping the equity in your home could provide 32 years of payments at $3,942 annually. So, you can feel protected if you need long-term care. And you won't have to touch much (or any, if you receive Social Security) of your retirement savings.
Ready to learn more?
American Financing is a national direct mortgage bank which offers a suite of reverse mortgage products as well as mortage refinancing options. Get educated about your reverse mortgage options now. Also visit our Mortage Refinance article center to make sure you are opting for the right financial vehicle.
These materials are not from HUD or FHA and were not approved by HUD or a government agency.