How eSign and Digital Signatures Work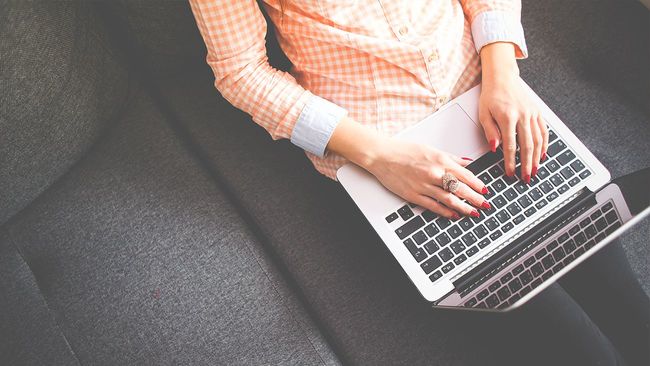 What is eSign?
eSign is a secure digital signature that allows an electronic document (e-mail, spreadsheet, text file, pdf, etc.) to be authenticated while ensuring there have been no modifications to the document since its creation. These electronic records qualify as valid instruments under the law, and they have the equivalent validity of written documents. This method allows many companies like American Financing to go paperless!
This technology enables borrowers and loan applicants to sign documents online, making the home loan process much easier, faster, and more secure. Ask your lender if it's possible for you to eSign loan documents. 
Benefits of electronic signatures
This process avoids lengthy signature cycles due to faxing or mailing. When an agreement is finalized, an electronic signature or e-signature is only a click away. Because the signer is confirmed by way of a direct link to documents or through an account login, it's more secure than handling paper. Plus, you have more time to review the documents with such efficient delivery - and you can even do so in the comfort of your own home.
Alternate loan document delivery methods
In-home
At American Financing we understand there are circumstances which may prevent you from leaving your home. Our mortgage consultants are happy to accommodate and relieve any stress by simply coming to you.
Meet in our office
Colorado only. Come to our Corporate Office and talk with a Mortgage Consultant in confidentiality. We are conveniently located off of I-225 and Parker Road; 3045 S Parker Rd #100, Aurora, CO 80014.
Mail out
Perhaps you are out of town and would like to have your information mailed to you. American Financing is here to help.
Start your home purchase or refinance today. Contact American Financing at (800) 910-4055, or complete the online application and let our expert team guide you through the mortgage process.