Mortgage Loan Transfer Guide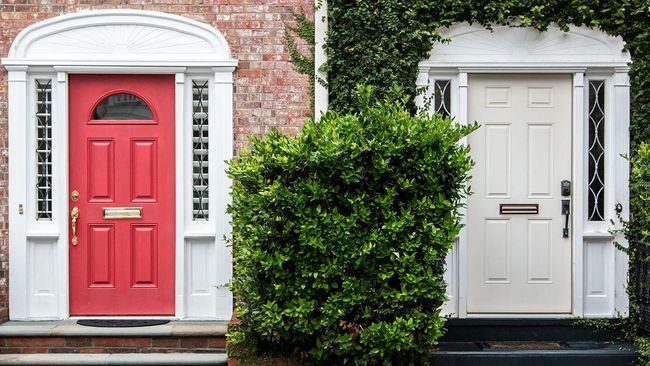 Your monthly mortgage payment is paid to what's called a mortgage servicer. Sometimes it is the company that you originally called to get the mortgage. Other times, it's a new company that's taken over since the transfer of your loan. It is common for a loan to be transferred in the mortgage industry. And you can feel confident that if it happens, you will receive the necessary communications to keep you updated on who oversees it and who to send payments to.
About the home loan transfer process
There are a lot of things to consider when going through a home loan transfer. Whether your home loan is through a mortgage company or a bank, the transferring process is usually a bundle of several loans. Servicing means the collection of payments and management of operational procedures related to mortgages. In turn, when your mortgage loan is sold to a new lender, they will handle the management of your entire loan, including payments, escrow accounts, insurance, and taxes. The selling or transfer can take place immediately after closing of your home loan or years later. And this can happen several times throughout the life of your mortgage loan.
Do your mortgage terms change?
The transfer of service does not change the original terms of your mortgage loan. Although your current lender does not have to ask your permission to transfer servicing, they must notify you in writing within 15 days before the effective transfer. The borrower must continue monthly mortgage payments throughout the transition of servicers.
You will receive notification from both your old and new servicers. Both notices must include:
new servicer's name and address

the date the current servicer will stop accepting your mortgage payments

the date the new servicer will begin accepting your mortgage payments

contact info for the current and new mortgage servicer

whether you can continue any optional insurance, such as credit life or disability insurance; what action you must take to maintain coverage; and whether the insurance terms will change

a statement that the transfer will not affect any terms or conditions of your mortgage, except those directly related to the servicing of the loan. For example, if your contract says you were allowed to pay property taxes and insurance premiums on your own, the new servicer cannot demand that you establish an escrow account.

a statement explaining your rights and what to do if you have a question or complaint about your loan servicing.
If you receive only a letter from the new servicer, be sure to call your original servicer to verify that your loan has been transferred. And, don't forget to keep your servicer informed of your current mailing address (in the event you have a PO Box or the loan that's being transferred is a second home's mortgage), so you receive all relevant correspondence.
Who receives your next mortgage payment?
If you have received both letters or have verified the mortgage loan transfer with your old servicer, be sure to send all payments from that point on to your new servicer. Sending your payment to the old servicer runs the risk of delayed payment. Though, there is a 60-day grace period where you will not receive a late fee if you paid the wrong mortgage servicer.
What happens to your escrow?
Your old mortgage servicer will inform the insurance company and your tax authority of the home loan transfer. Ensure the bill is not sent to the wrong servicer by following up with the insurance company or tax authority.
Who sends your annual tax statement?
In most cases, you will receive your tax statement from your current lender. But, there are instances when you may receive a statement from all lenders who carried your loan for that tax year.