When is the Best Time to Buy a House?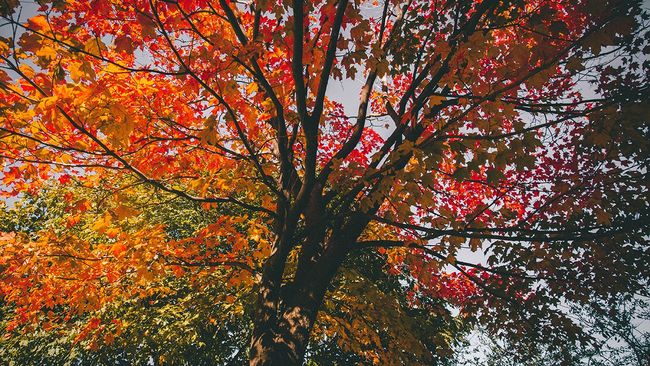 Not sure if now is a good time to invest in a home? Are you even ready to buy? Those questions are somewhat easy, as they depend on each individual's financial situation and goals. That's why getting pre-approved for a home loan is the recommended first step in the home buying process. A mortgage lender is able to look at your financial picture specifically. Then you're able to determine your budget, which helps lead you in the right direction of homes you can afford.
Let's think bigger picture, though. Are there other factors that make home buying more affordable, allowing your dollar to go further? We think so. Here are a few things to consider before shopping for homes and making an offer:
Time of year
According to Zillow, the best time to buy a home is late Summer, when there are more options and price cuts.  Zillow Chief Economist Dr. Svenja Gudell said, "Homes that may have been overpriced earlier in the year are more likely to have a price reduction, and those listings passed over in earlier months may look better with a fresh perspective."
HSH agrees with late summer/early fall being a great time to buy, stating that "The best time to buy a home is when market conditions are preferrable, competition is low, and interest rates are on the decline."
Interest rate status
Ideally, the best time to buy is when interest rates are low and you are able to afford it. Let's assume you are thinking of borrowing $350,000 to buy a house and you are able to get a 30-year fixed mortgage at 4.00 percent in the current market. A mortgage calculator shows that this translates into monthly mortgage payments of about $1,671 (not including property tax or insurance). If you wait a year and prices drop by about 10 percent, you may be able to buy that house with a $315,000 loan. But if interest rates rise to 6 percent, you would end up paying about $1,889 per month (again not including property tax or insurance). So when it comes to mortgage rates, there has never been a better time to buy.
Local market conditions
Regardless of what's going on in the national real estate market, please remember that the housing market in your area will be determined not only by city and state, but also zip code. Look for a home in the area you want to live in. Just be sure its cost is within your current means. Don't buy something above your budget because you think you're getting a raise. Doing so can cause a stressful path of long-term debt. Also, choose an area with increasing home values, so you're getting the best out of a major financial investment. It takes most home buyers about five years to make their investment worthwhile.
Personal financial health
Let's not forget the most important piece of the homeownership puzzle: the homeowner's financial health. It makes no sense to deplete your savings on an overpriced home or a sizable down payment. Think of it this way: if a major improvement is needed, even just a quick fix, how are you going to pay for it? It could be the need for a new sump pump, repair to a damaged roof, or cleaning a flooded basement. Even if you can make the fix yourself, the parts and material costs still add up. 
Consider yourself financially healthy – and likely ready to buy a home – if you have the following in order:
Reasonable debt-to-income ratio
All of your debt added to your anticipated housing expenses, such as mortgage, taxes, insurance, etc. determines your debt-to-income ratio. Should this number be greater than 43% of your income, it may not be a good time to buy. If it's lower, then it's in your best interest to dump that rental property and move into something you can own and call your own.
Well-padded emergency fund
Keeping in mind that life happens and sometimes you need to make a repair or replacement, we recommend maintaining three to six months worth of savings in an emergency fund.
Respectable credit score
You're likely to get the best loan program and most affordable interest rates once you've tied a respectable credit score to your name. Think 700 or above - though lower scores do not disqualify you from a mortgage.
It's good practice to check your credit score every six months to ensure you're building a solid foundation of creditworthiness. You can certainly check it more often depending on recent line of credit applications or in case you feel you could be at a higher risk for identity theft. Use a free credit reporting tool to help your monitor your FICO scores, review credit history, spot reporting errors, or recognize opportunities that will help you raise your score faster.
Remember: everyone's financial situation is unique, and only you can really determine when it's the best to buy a home. But, taking the above into consideration can certainly help you best prepare – especially by starting the pre-approval process early and choosing to work with an experienced, local mortgage lender and realtor.