How a Biden Presidency Could Impact Housing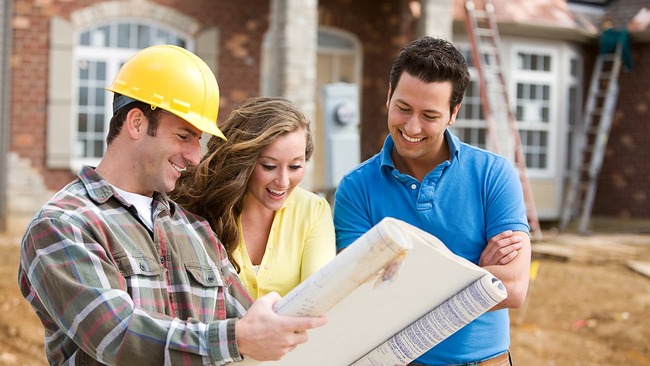 When Joe Biden became the 46th president of the United States, many Americans wondered how the housing industry would change under new leadership. The previous four years had been characterized by increased home prices and a roller coaster ride with mortgage rates.
Let's take a closer look at what the past, as well as the next few years, may hold for home buyers and current homeowners.
What will happen to mortgage rates?
The president alone does not impact mortgage rates. Though world news and the economy's state can undoubtedly factor into the equation, they don't tell the whole story. The Federal Reserve, loan program type, closing costs, and financial profile influence a borrower's mortgage rate as well.
At the time of this writing, mortgage rates have begun creeping up from previous all-time lows. We can partially attribute this to the balance of power change in the U.S. Senate. Now that President-elect Joe Biden has full control over Congress, experts anticipate more government spending.
So what exactly does additional government spending mean for mortgage rates? Yahoo Finance tells us that the sharp rise in bond yields could spell higher rates throughout the year. The days of watching mortgage rates hit a record low after low as we did throughout the pandemic are coming to a close.
Will there be more affordable housing?
A person's home is often their greatest asset. Yet far too many individuals and families are squeezed out of the market due to a lack of affordable housing. 
In a different article from Forbes, we learn all about Biden's housing policies. He plans to expand the housing choice voucher program and require states receiving government funds to prepare for affordable housing developments. The president's housing agenda also entails reducing discrimination in the industry or eliminating it. 
An incentive for first-time homebuyers
First-time homebuyers face an uphill battle in their housing search these days. For one thing, the majority of these buyers lack significant savings for a down payment. It doesn't help that they're sometimes up against more experienced buyers and real estate investors willing to pay cash, either.
The First Down Payment Tax Credit, previously known as the First-Time Homebuyers Tax Credit, figures to be a major emphasis of the Biden administration. Those who qualify would receive a tax credit of up to $15,000 when they buy a home. Tax Policy Center assures that Biden's tax credit for first-time buyers will be more impactful than the current mortgage interest deduction. 
Preparing to buy a house 
At American Financing, we encourage those considering a home purchase to have an open mind. There will most definitely be challenges and hard decisions to make along the way. But it's possible that you can find and purchase a fantastic home within your budget.
Start the process by contacting one of our dedicated mortgage consultants. They'll walk you through the steps to get pre-approved and then review your loan options. It's easier than you think!
Give us a call at (866) 885-1079 or schedule an appointment online.