Can We Refinance a HARP Loan?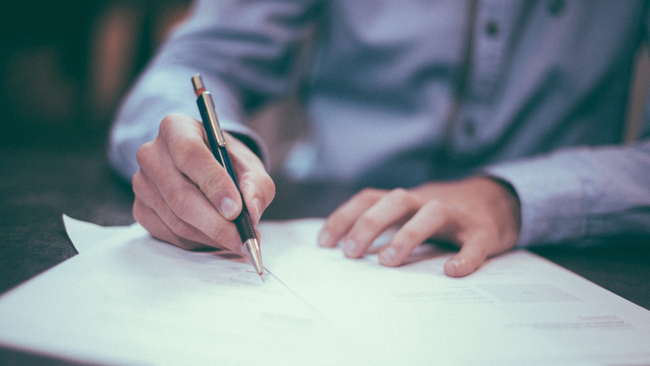 Hello, dear homeowners! You know that feeling of pride when you unlock the front door of a house that's truly yours? That's the magic of homeownership. But did you know your house might be hiding even more magic inside? Yes! Your home equity can unlock a world of opportunities. 
While HARP no longer exists, there's some exciting news. With home equity rising nationwide, many of you can refinance without needing special programs like the High LTV Refinance Option [HIRO] or the Freddie Mac Enhanced Relief Refinance [FMERR] that have replaced the HARP. This means more freedom and financial flexibility for you. 
Let's explore how this works. 
Understanding Home Equity
You've heard the term 'home equity' before, but what does it mean? Picture your home as a piggy bank. As you pay your mortgage, you fill this piggy bank with your hard-earned dollars. This is your home equity — the part of your home you own. The more you pay toward your mortgage, the more your home equity increases.
What's great is that rising property prices have boosted home equity for many homeowners. So, without even realizing it, your piggy bank could be much fuller than you think!
What Is Refinancing?
So how does refinancing fit into this picture? Imagine you find a better deal on the piggy bank - one with smaller costs or smaller size. You would take it. Refinancing is just like that. It's a way to replace your existing mortgage with a new one with better terms.
Refinancing can help you reduce your monthly payments, shorten your mortgage term, or even give you extra cash for other expenses.
Refinancing With Your Increased Home Equity
Now, onto the good stuff. With the rise in home equity, you may be eligible to refinance your home without needing special programs like HIRO or FMERR. Here's how:
Say you bought your home for $200,000 and paid off $50,000 of your mortgage. That means you have $50,000 in home equity. If your home's value has increased to $250,000, your equity is now $100,000. That's double the original amount! 
With this increased equity, you could qualify for a refinance with a lower interest rate or a shorter term, saving you money in the long run.
When Is The Right Time To Refinance?
Refinancing is only sometimes the right choice for everyone. It's essential to consider your personal situation. Here are some things to think about:
1. Interest Rates: Are current interest rates lower than what you're paying on your mortgage? 
2. Home Equity: Do you have enough equity built up in your home? 
3. Credit Score: Is your credit score healthy? 
4. Future Plans: Will you stay in your home for a long time? 
If you answered yes to most of these, refinancing might be wise for you.
Homeownership is more than a place to call your own. It's a wise investment that can open doors to more financial opportunities. So let's take
 Advantage of this! With home equity on the rise, many homeowners can now unlock these opportunities by refinancing. Remember, your home is not just a place to live—it's a stepping stone to a brighter financial future!
Feeling ready to discover if refinancing is right for you? 
Remember, a trusted financial advisor can provide personal guidance tailored to your situation. So take this chance and open the door to new opportunities.
Every homeowner's journey is unique, but one thing's for sure: understanding and utilizing your home equity can make that journey a lot more rewarding. Happy homeownership!