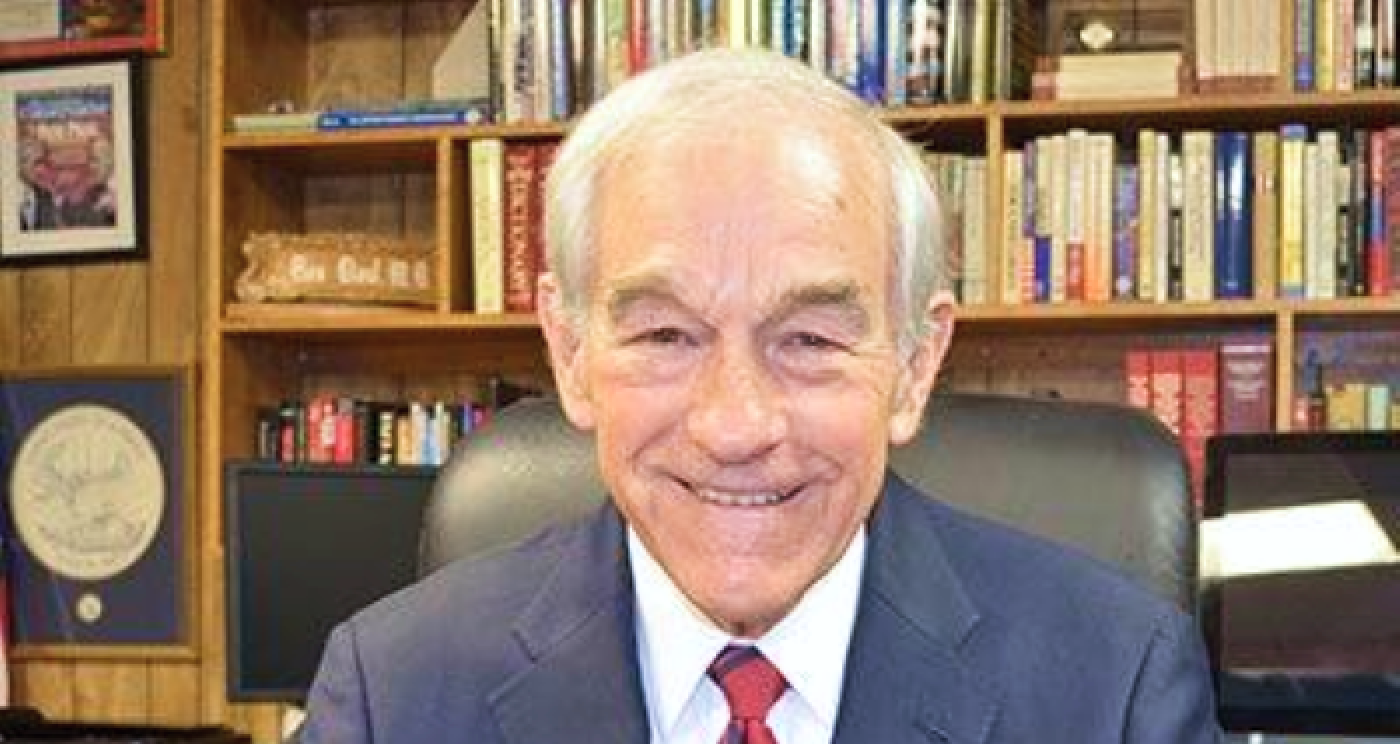 American Financing, America's Home for Home Loans
American Financing is a family-owned mortgage lender with over 20 years of experience and a proven track record of helping homeowners just like you. Their salary-based mortgage consultant's mission is to save you money.
Build a plan around your future.
Our salary-based mortgage consultants are dedicated to your success, and our mission is to help you save money. With no upfront fees and no obligation to get started, you have nothing to lose and everything to gain.
Trusted Service
With thousands of 5-star Google reviews, you can trust in our expertise and experience. Let us help you make your mortgage payments manageable and reach financial stability.
Calculate Your Payment
Use our simple mortgage calculators to determine a new home budget, expected payments, or refinancing breakeven points. Ask a mortgage expert to prepare a detailed plan for your goals.
Get Started
Call (888) 504-0547 now and speak to one of our salary-based mortgage consultants to get started. Don't wait, take the first step towards financial freedom today!