The Benefits of Buying a Home With Cash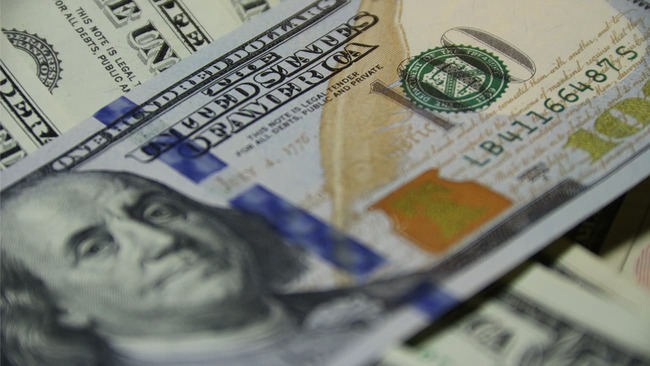 As a home buyer in a seller's market, it's important to make your offer stand out from the competition. This could mean offering more money, waiving certain contingencies, and negotiating an appraisal gap. What will really strengthen your position, though, is being able to purchase the home with cash.
Keep reading as we discuss why you should pay cash for your next home and when it makes sense to obtain financing through a mortgage instead.
Pros of an all-cash offer
Imagine buying a house outright and not having a monthly mortgage payment. Some financial experts will tell you that it's the only way to purchase real estate. Here are five benefits of paying for your home with cash.
No interest
There's a lot to like about a 30-year mortgage, from low monthly payments to affordable down payment options. Yet most homeowners don't realize that their loan program adds tens of thousands of dollars in overall interest. When you pay cash for a home, you eliminate the need to pay interest on a mortgage.
No lending required
The mortgage underwriting process can be extensive, to say the least. Lenders must consider factors such as credit score, household income, and debt-to-income ratio (DTI) when accepting or denying a home loan. If you are paying cash, you won't have to worry about qualifying for a mortgage because you won't be getting one.
Cash offers are more attractive
Put yourself in the seller's shoes for a moment. Would you rather work with a bidder whose financing may fall through at the last second or an all-cash buyer? You could score your dream home for less if the seller knows you won't have to take out a loan.
No additional debt
Mortgage debt recently hit a record of $14.9 trillion during 2021 in the U.S. Whether borrowers opt for a 30- or 15-year mortgage, they'll be taking on a significant amount of debt. Purchasing a residence with cash keeps you from tying up your hard-earned money in one asset. You can put the funds you would've used for a mortgage toward retirement, your child's college tuition, or even an investment property.
You become the sole owner
Not interested in spending the next few decades paying off a mortgage? If you can forgo traditional financing and buy a house with cash, you will own the property outright from the beginning. It's also worth mentioning that cash buyers have an easier time selling should they choose to do so in the future.
Cons of an all-cash offer
Keep in mind, there are some potential downsides to buying a home with cash. Here are three things you lose when purchasing real estate outright.
Financial flexibility
Let's say you and your spouse put $1,500 a month toward a "home" fund. After 20 years, you'll have saved a whopping $360,000 for a place of your own. But is it the smartest move to put all your eggs (or money, in this case) in one basket?
Alternatively, you could put $1,500 a month toward that same fund for just one year. By that point, you'll have saved enough for a 20% down payment on a $360,000 home. Every mortgage payment you make helps you build equity, while any leftover money at the end of the month could be used to replenish your savings account.
A cheap source of financing
Good luck finding a cheaper source of financing than a mortgage! Home loans typically come with favorable interest rates, especially compared to credit cards.
Tax benefits
One of the advantages of homeownership is the ability to deduct mortgage interest tax. Those who choose to itemize may get money back from Uncle Sam during the spring. Be aware that you will not receive a separate mortgage interest deduction if you take the standard deduction.
Find a mortgage that fits your needs
Trust us when we say that no two lenders are the same. Take some time to compare mortgage lenders, asking them questions and getting a feel for their expertise. The person you work with should keep things simple, customize a loan based on your situation, and be transparent from start to finish.